Over 60 job search experts' most popular job search articles from this past year.
Just like every year, I asked the top job search bloggers and experts for their most popular article of 2016 and here they are…
The list has no particular order.
Enjoy!
Free bonus: Download a PDF with all the article links listed here in an easy offline format.
Top Job Bloggers' Most Popular Articles of 2016
This year's compilation is brought to you by Grammarly:
Networking
Social Media and Personal Branding
Recruiters
Resumes and CVs
Job Applications
Job Interviews
General Job Search
Career Advice and Work Life
Free Bonus
Download a PDF version of this article with all the links from the top job search articles of 2016.
Click the image below to get access to The Top Job Search Articles of 2016: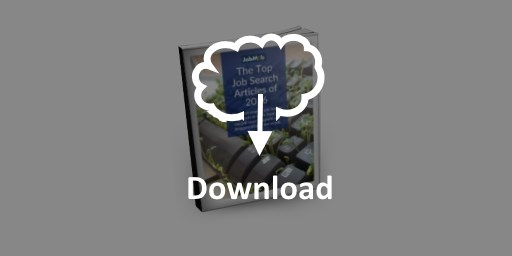 JobMob Insiders can get this free bonus and other exclusive content in the JobMob Insider Bonuses area. Join now, it's free!
Read Next
Check out another JobMob year-end roundup:
Subscribe to JobMob via RSS or email and follow me on Twitter for tips from the best job search experts online this year.