Looking for something good to read? These were the most-visited and most retweeted articles blogged on JobMob during 2009.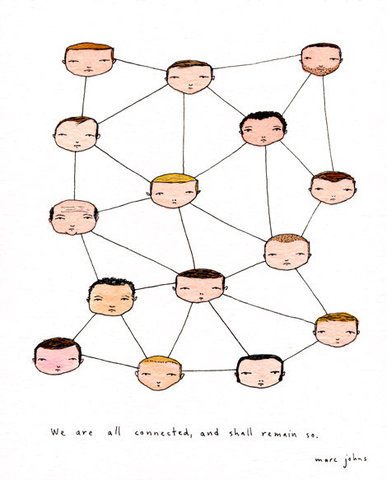 Resources
500 Positive Resume Action Verbs That Get Job Interviews
Positive action verbs make your resume achievements sound even more impressive. Use this long list of action verbs to make your resume sizzle.
400+ Twitter Feeds of Job Openings From Around the World
Here's where to find job openings on Twitter for your industry, in your country, right now.
50 Jobs You Can Do Over the Internet While Traveling
Have laptop, will travel. Even better, use your laptop to earn money while you travel, to pay for your travel. Here are some ideas how.
100+ Salary Surveys, Databases and Calculators From Around the World in 2009
Use this list of salary surveys and other resources to prepare yourself for job offer and salary negotiations.
Design
20 Funny Job Related Charts and Graphs
Any job search help you can get is a good thing, right?
25 Creative Ideas To Make Your Workplace Look Really Cool
Get inspired daily in your work or job search by using some of the most creative office tools and gadgets that designers could come up with.
123 Beautiful Personal Logos, Monograms and Wordmarks For Your Inspiration
A personal logo or monogram is a great way to look professional. Here are over 120 designs to inspire you.
Top 105 Beautiful Job Search Company Logos That Will Wow You
These are the most beautiful job search, human resources or recruiting company logos on the Web right now.
Tips
47 Twitter Power Users' Secrets To Getting Many Followers
Twitter power users have many thousands of people following their tweets. Here are their tips and insight to gaining so many followers.
Success Story: How I Used LinkedIn and Facebook to Find a Job During the Recession
A former job seeker tells how he used social media to quickly find a job during the recession.
5 Israeli Job Search Survival Tips
Here are my top Israeli job search tips based on personal experience. Hope they help you or at least make you laugh!
93 Most Linked To Articles of Top Job Search and Career Blogs
These are some of the most popular articles from the top English job search and career blogs in the world.
7 Quick Rules for Networking To Your Next Job
Network your way to your next job by following these rules.
What was your favorite JobMob article of 2009?
This article is part of the 2009 In Review Group Writing Project that I discovered on Group Writing Projects.
Subscribe to JobMob via RSS or email and follow me on Twitter for more top articles with the best job search advice.