Here's a funny collection of job and work-related charts and graphs.
All these charts are from GraphJam, a funny site about funny charts.
Enjoy!
20 funny charts about jobs and work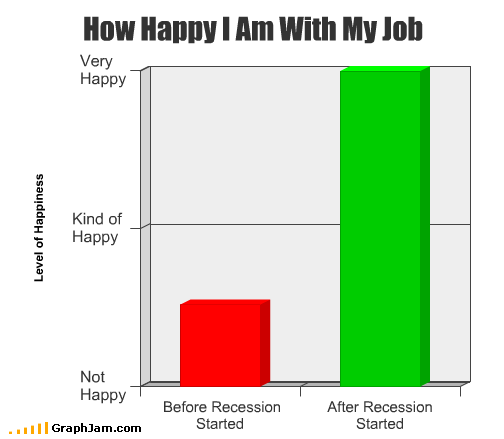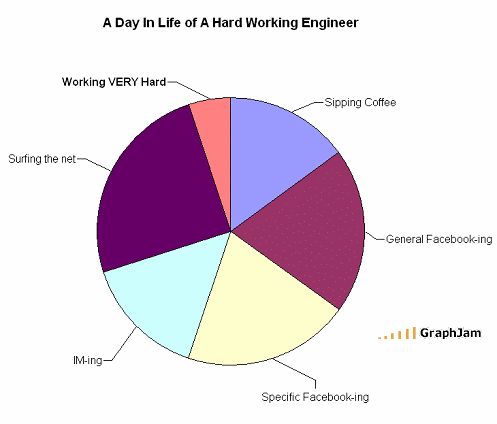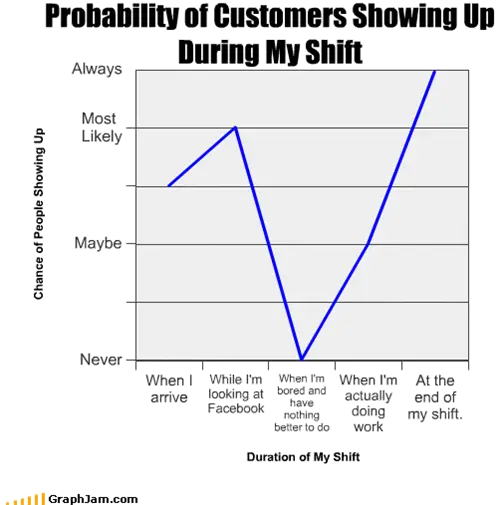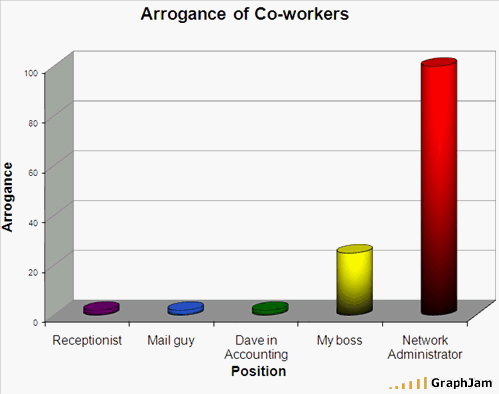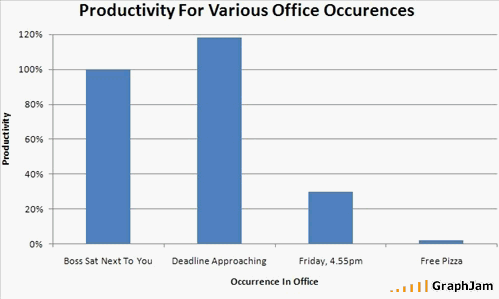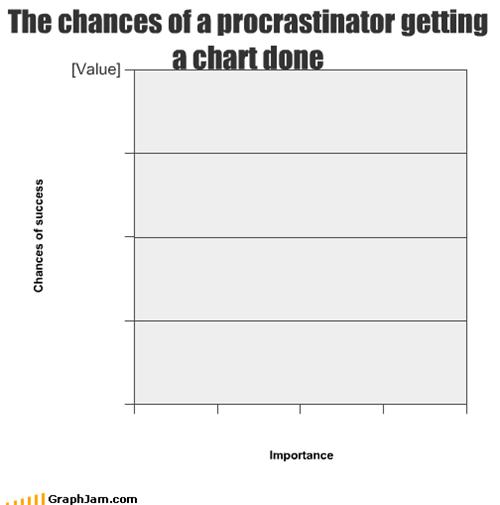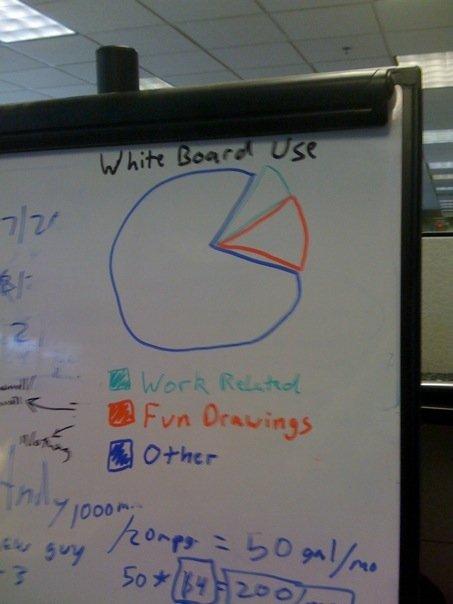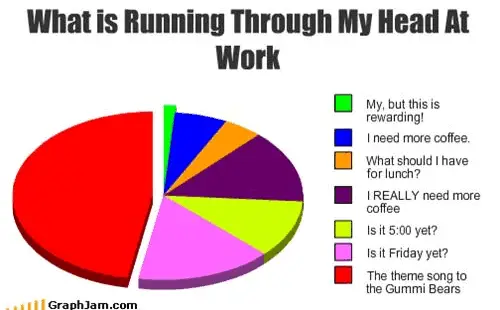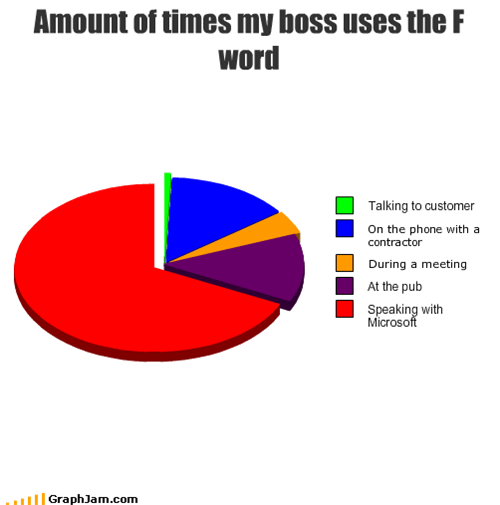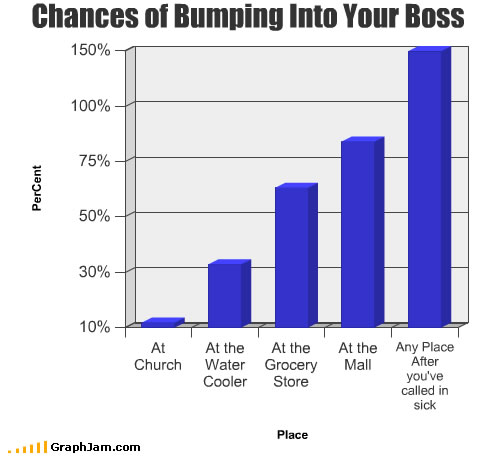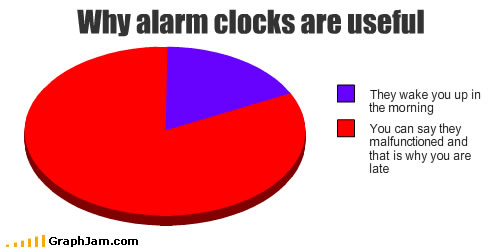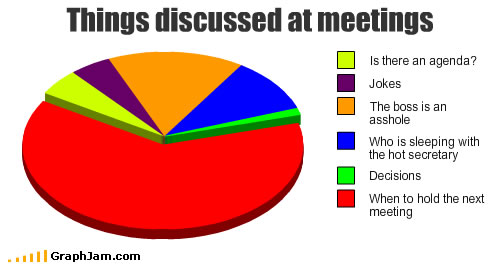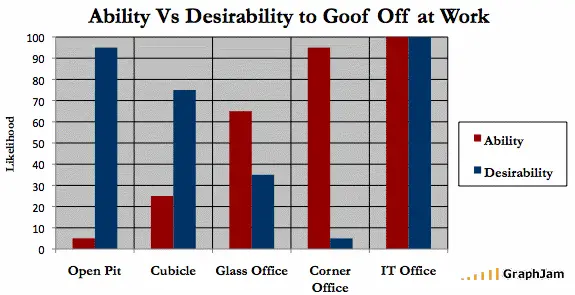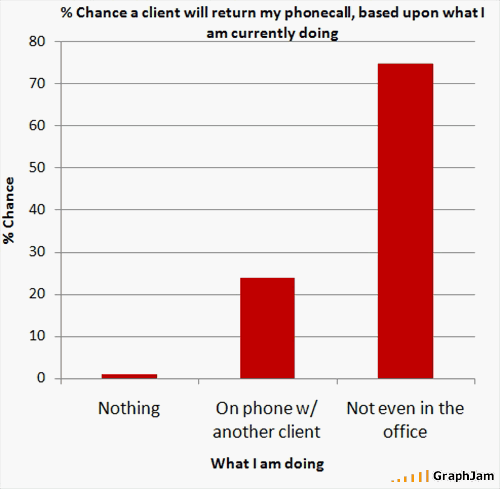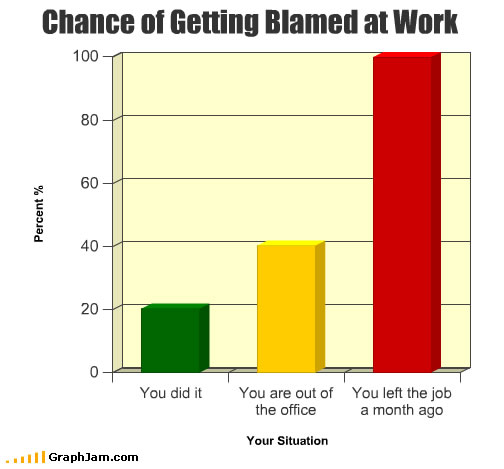 Bonus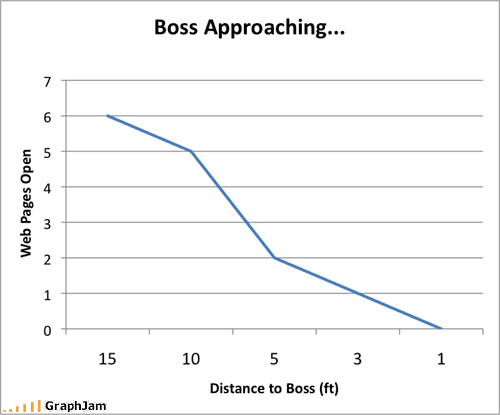 If you liked this article, you'll enjoy 15 Funniest Cartoons and Web Comics About Layoffs.
Which is your favorite chart? Tell us in the comments below.
Subscribe to JobMob via RSS or email and follow me on Twitter for more funny tips on good decisions for your future.