A good desk, comfy chair and a computer just isn't enough.
This is a guest post by Joe Linford. If you'd also like to guest post here on JobMob, follow these guest post guidelines.
A productive desk area is one that's well-organized so you can find anything you need quickly.
A productive desk area is one that's comfortable for you to focus at, so that you aren't distracted by discomfort or anything else.
A productive job search desk area is one that has what you need to find a job fast.
3 Surprisingly Important Office Tools For Job Search Success

1) Filing system
Job searching over the Internet, you might never have any paperwork worth filing, but there are still cases where you can't avoid it:
Diplomas
Applications
Certifications
Offline media mentions
Hardcopy samples from your work portfolio (for security reasons, employers may not let you keep digital versions)
Anything with someone else's signature, such as reference letters
Depending on how big this pile is and how often you add to it, you may want a file cabinet with folders by subject and date.
Otherwise, a simple accordion folder should be ok and small enough to carry when you need it.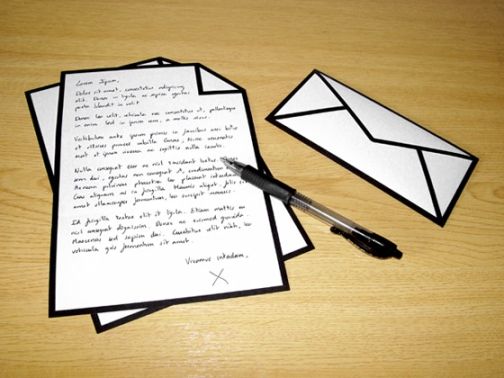 2) Writing utensils & stationery
Regardless of whether your job search involves piles of documents, you will still need writing utensils.
Letter writing can be a critical part of a successful job search.
If you can write LinkedIn recommendations, you can write recommendation letters for others, and should. (For maximum effect, do it without waiting to be asked.)
Just as important is to make yourself memorable by sending thank you letters, especially after job interviews.
And there's nothing more professional than to send a handwritten letter on your own stationery, including your personal logo or other personal branding elements.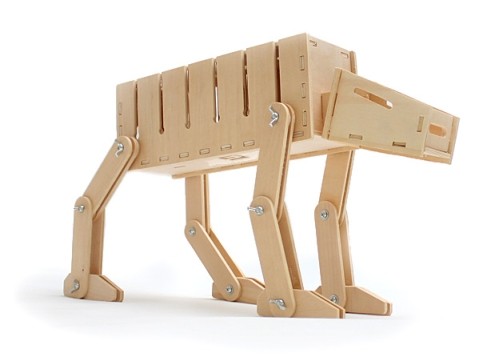 3) Business card organizer
You will collect business cards on your job search. And you should.
Your collection will grow from the job interviewers you see, from the networking events you visit, from the random meetings with people who might be able to help you or you them.
Most people will simply put the received cards in a box or in a desk drawer, never to be looked at again.
But if the cards were organized in a useful manner, you would look at them again.
While mini business card-sized file cabinets get the job done while looking cool on your desk, I prefer a business card binder that you can browse through and add pocket pages as needed.
Just be careful to sort the cards according to how you will search through them in times of need: by profession, by industry or just alphabetically.
About the author
Joe Linford contributes this post about important office tools on behalf of Office Genie, the online marketplace for serviced offices and spare desk spaces in the top UK locations such as London.

READ NOW: 15 Weird and Unusual (But Cool) Office Gadgets
Subscribe to JobMob via RSS or email and follow me on Twitter for more ideas on the best job search office tools.