A creative resume is a great way to stand out as a job candidate. Here are some inspiring resume designers that have been taking the art of creative resumes to new heights. Take a look.
Photo Credit:  buyalex
25 amazingly creative resumes
Animation
Flash
Watch until the end…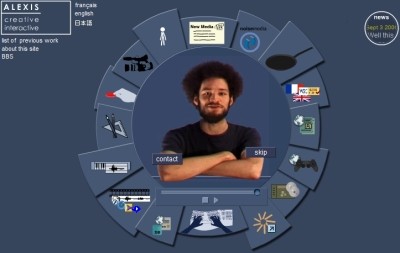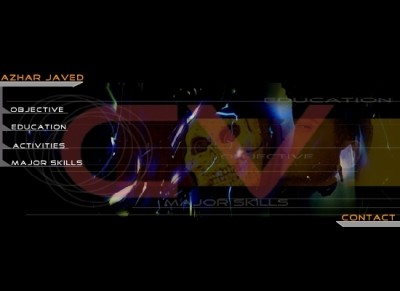 Pamphlet
Brochure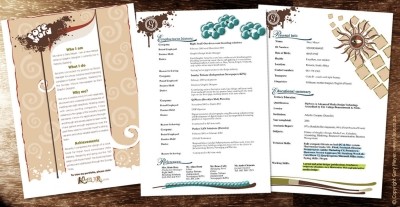 Comic
Cartoon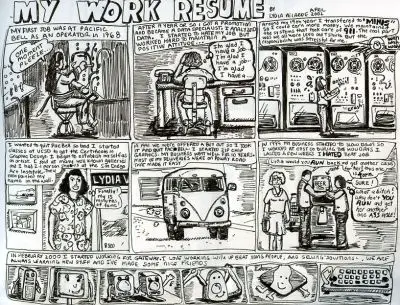 Manga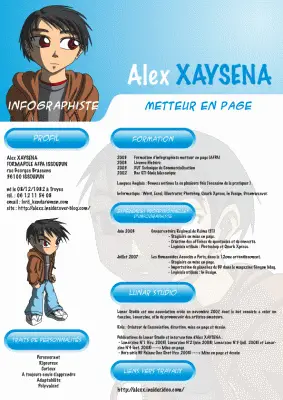 Toolkit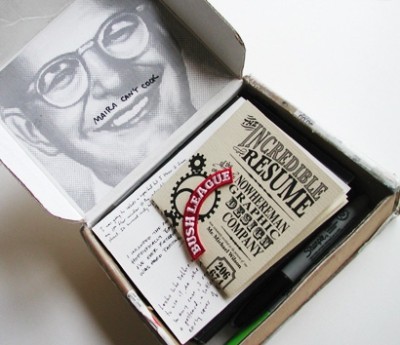 Cutouts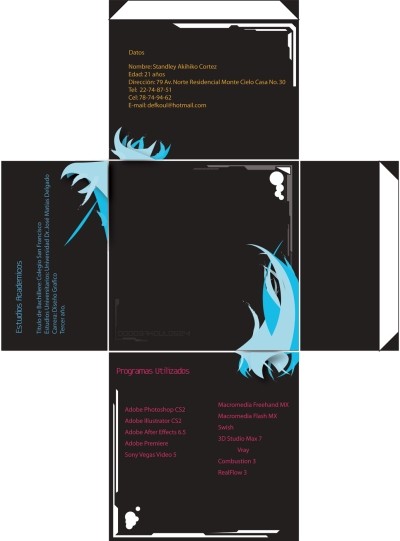 Poster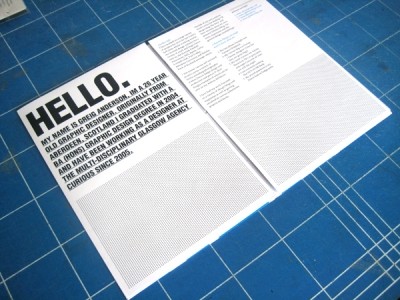 Handwritten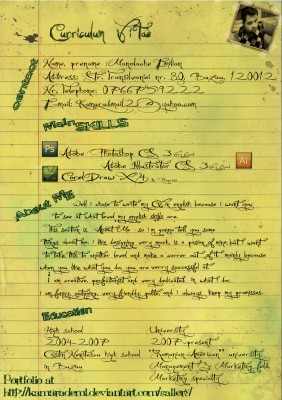 Doodle
Recycled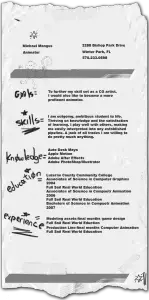 T-shirt
Warning signs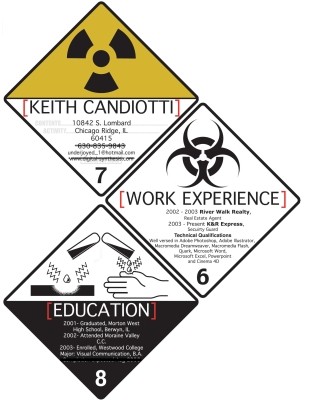 Chart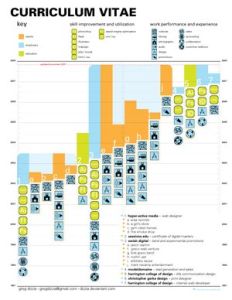 Video game inspired
Subway / Metro / Underground Map
'50s Advertising inspired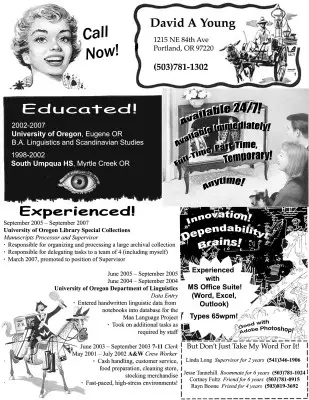 Web 2.0 inspired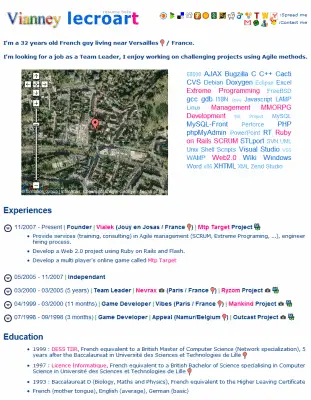 Video
And finally, for some comic relief, arguably the most famous video resume ever made…
If you liked this article, you'll enjoy 36 Beautiful Resume Ideas That Work.
This article is part of Jacob Cass's $11,000 Design Group Writing Project for Charity that I discovered on Group Writing Projects.
Feeling creative? Subscribe to JobMob via RSS or email and follow me on Twitter for more job search inspiration for your creative side.