A creative resume is a great way to stand out as a job candidate. Here are some inspiring resume designers that have been taking the art of creative resumes to new heights. Take a look.
25 amazingly creative resumes
Animation
Flash
Watch until the end…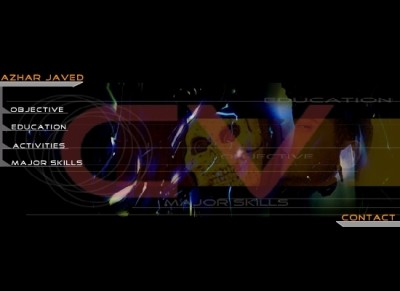 Pamphlet
Brochure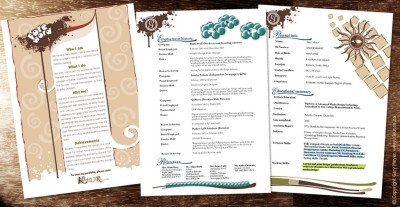 Comic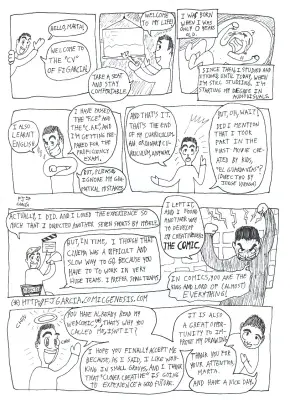 Cartoon
Manga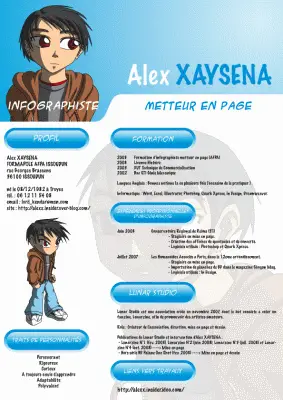 Toolkit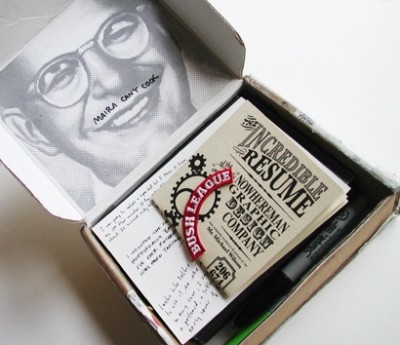 Cutouts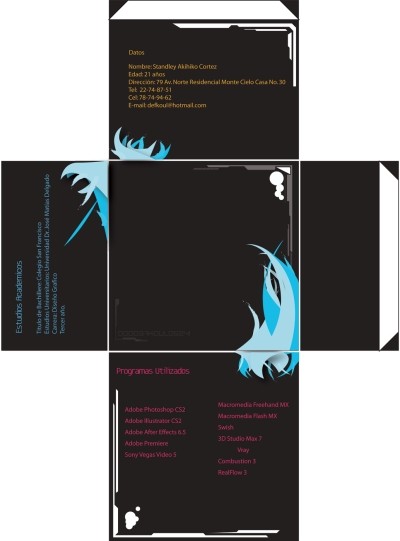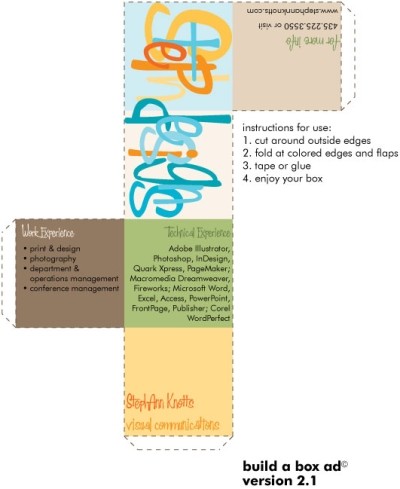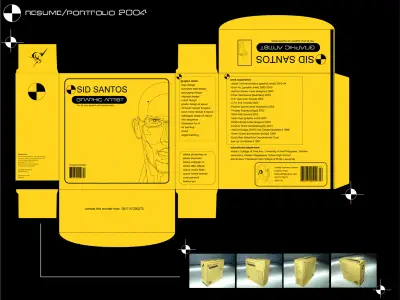 Poster
Handwritten
Doodle
Recycled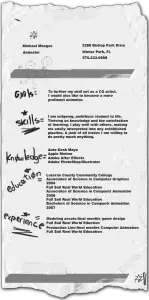 T-shirt
Warning signs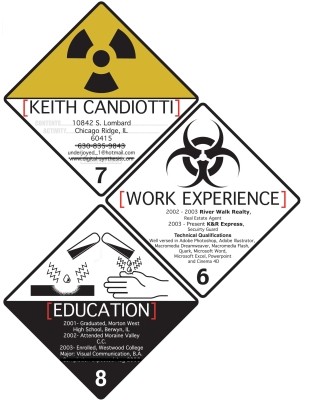 Chart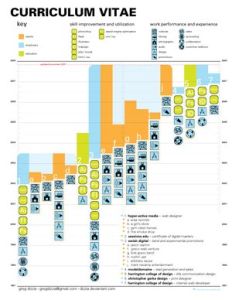 Video game inspired

Subway / Metro / Underground Map
'50s Advertising inspired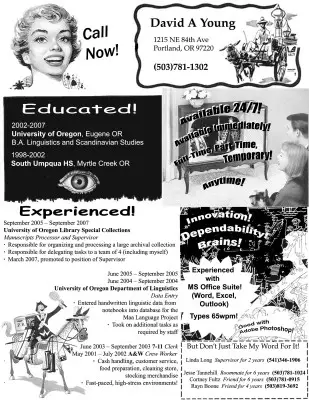 Web 2.0 inspired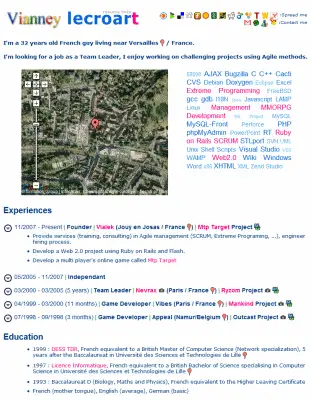 READ NEXT: 36 Beautiful Resume Ideas That Work
Feeling creative? Subscribe to JobMob via RSS or email and follow me on Twitter for more job search inspiration for your creative side.