A visual look back at the JobMob articles enjoyed most in 2011.
Enjoy!
1) How To Make Your Own Cool Facebook Resume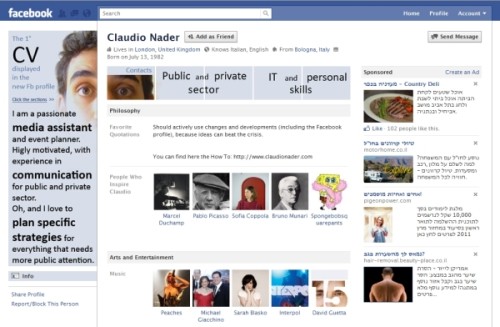 2) 50 Most Creative Recruitment Ads in the World
3) 111 Smart Resume Section Headings and Titles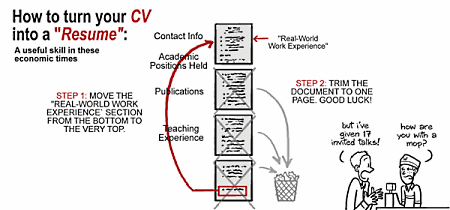 4) 125+ Creative Business Card Designs That Make You Unforgettable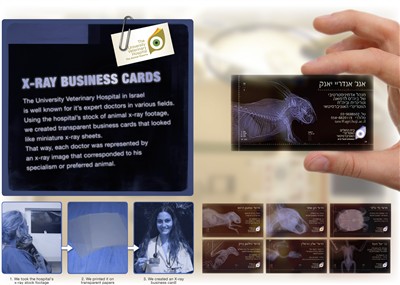 5) Not Just For Students: Where to Apply for Internship Programs in Israel in 2011
6) 7 Life-Changing Job Trends You Need to Know About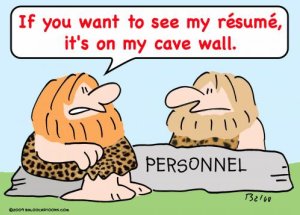 7) 7 Company Research Tips Before The Job Interview
8) 55 Hidden Job Finding Tips WITHOUT Using Social Media
9) 10 Good Things To Do While Between Jobs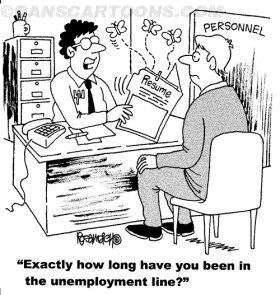 10) 10 Ways to Build a Killer Web Presence Without Social Networking
11) 26 Awesome Resume Mind Maps to Inspire You
Subscribe to JobMob via RSS or email and follow me on Twitter for more top job search tips and advice in 2012 and beyond.