Here are some guaranteed-to-help, favorite articles from the JobMob archive that you probably haven't seen before.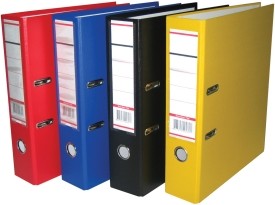 Ever heard of the Waiter Rule? It's meant to give you quick insight about someone else at your restaurant table. This article details the similar rules of thumb you can use to learn about companies as well.
1. Move to an environmentally-cleaner city than yours. Job search from there.
A question new Israeli job seekers often ask is "which language should I do my resume in, English or Hebrew?" If people speak multiple languages where you live, your resume needs to best make this language decision.
Personal development is about what you can do to make yourself better. There are simple ways to improve yourself and you can begin right away as don Miguel Ruiz explains in his classic book The Four Agreements: A Practical Guide to Personal Freedom.

The JobMob Community is about You, Me and All Of Us helping each other to find jobs in Israel and around the world. The more of us there are, the more of us can help and be helped. That's the best part of being in a community – the more you give, the more you receive. So what can you receive by contributing as a member of the JobMob Community?
Subscribe to JobMob via RSS or email to catch more job search insight that you may have glossed over.