What's the best place online to find upcoming job search and career events?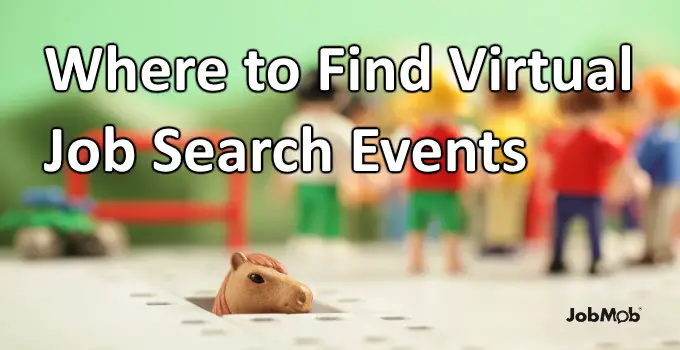 It's been more a full year since the JobMob Job Search Events Calendar was launched in the middle of the COVID-19 pandemic, and the Calendar is brimming with events almost every day, including weekends.
Here are some numbers I can share with you:
Upcoming events in the Calendar:
Total events in the Calendar as of February 3, 2021: 5,652
Free events: 4,499
Paid events: 1,326
Past events with recordings to watch: 47
---
---
When was the last time you attended a live job search event?
The Calendar contains all kinds of events for job seekers, such as:
Seminars on every job search topic you can think of
Live resume reviews
Interview preparation sessions
Zoom panel discussions
Expert interviews
Networking events
And so much more…
So many job seekers are taking advantage of these events. What about you?
So many people are improving their job searches by attending events like the ones in the JobMob Job Search Events Calendar at https://jobmob.co.il/events.
You can still learn things even when they go hilariously wrong too…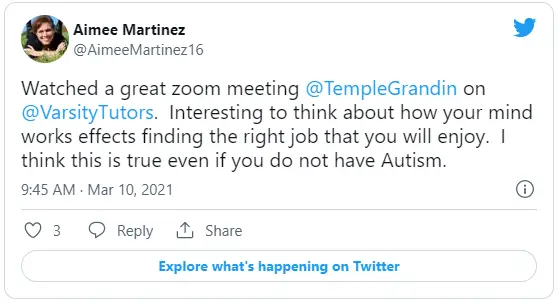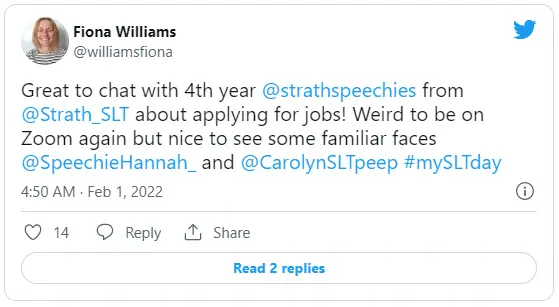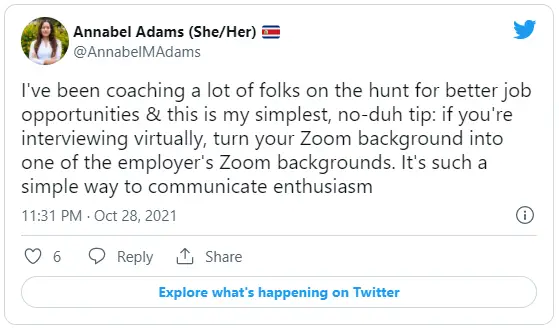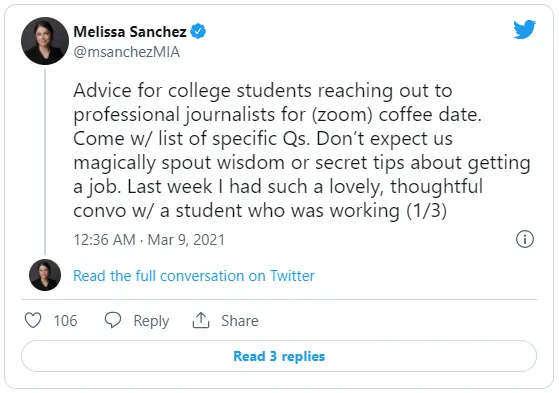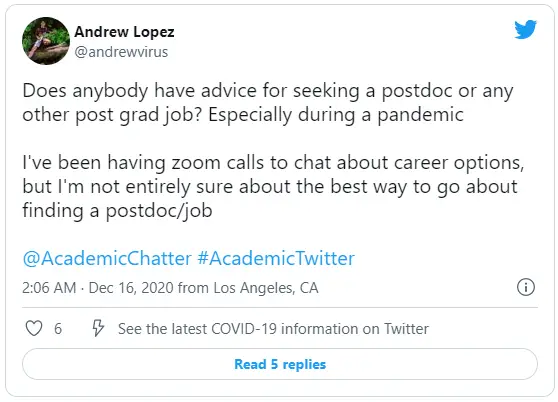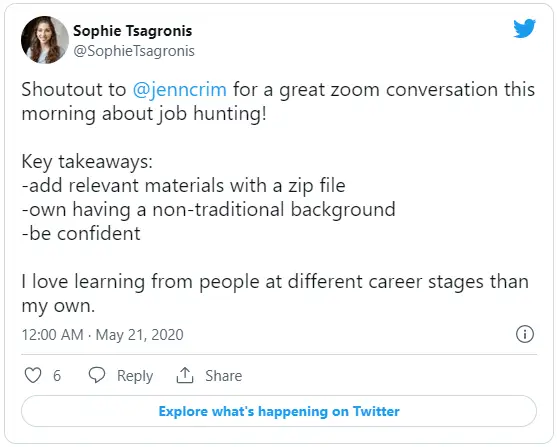 It's been great to see so many job search coaches getting into the act too.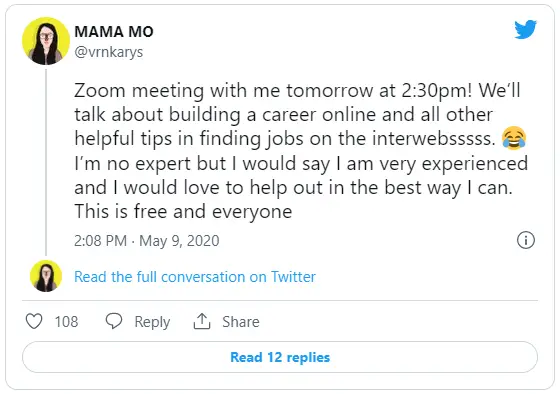 Question of the article
How can I make JobMob's Job Search Calendar even better? Tell us in the comments.
Bonus: How To Get The Most Out of Virtual Career Events
Subscribe to JobMob via email and follow me on Twitter for more top notch job search events.