Funny, clever or unique, these business card designs will get you noticed.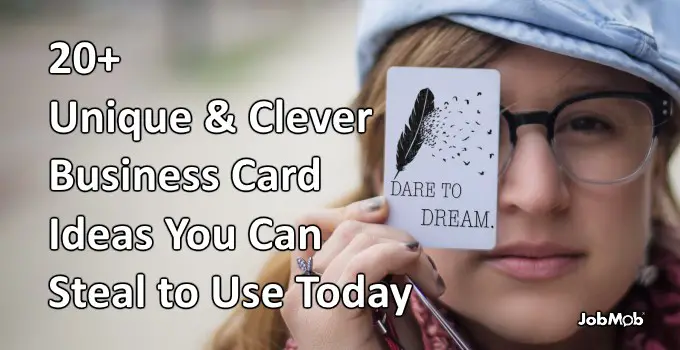 If you regularly attend local networking events like me, do you also find it surprising that digital business cards still haven't caught on?
Maybe it's because people love the art of clever business cards like the ones in this collection.
Enjoy!
---
This article is brought to you by Fiverr.
At Fiverr, for just $5, you can hire graphic designers to design a uniquely creative, clever and memorable business card for you. Or better yet, hire a few designers in parallel to get different ideas that you can choose from.
---
Funny but clever business cards
Circumciser
Debt Recovery Agent
(note the broken thumb)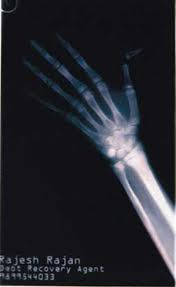 Optometrist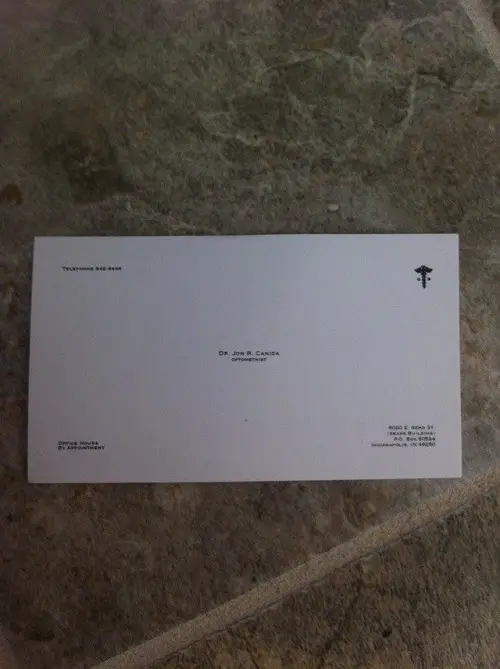 Balloon Guy
Photographer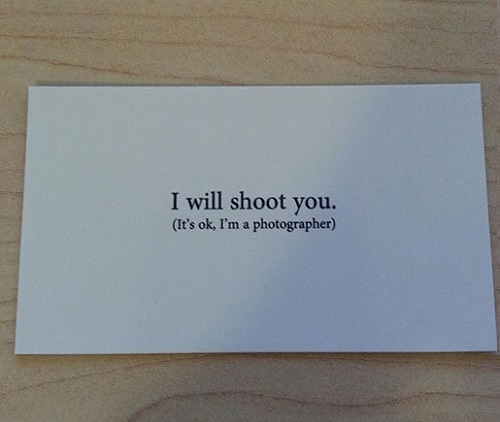 Copywriter
Filmmaker
Online Seller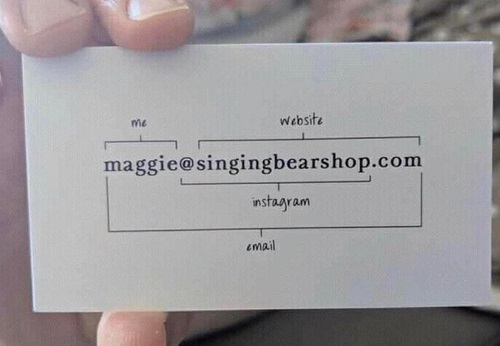 Florist
Programmer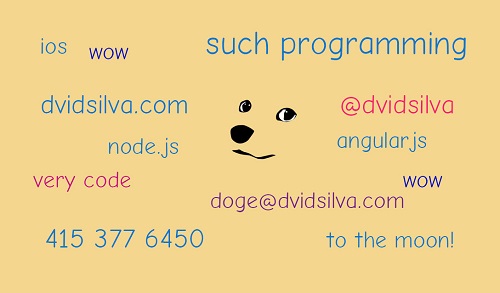 Gardener
(stuck this one in here to see if you're paying attention)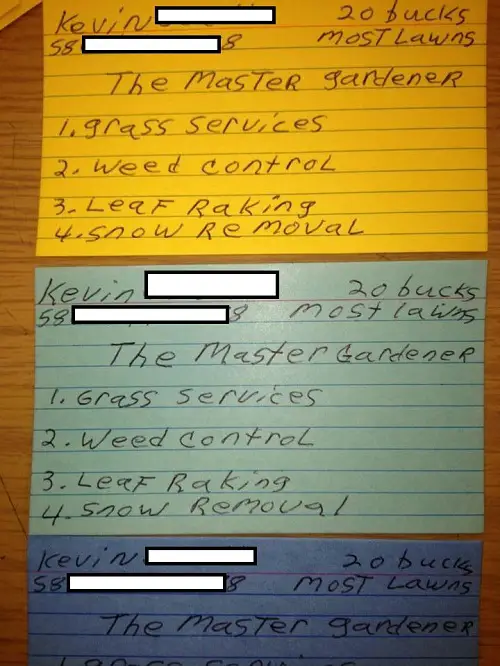 Magician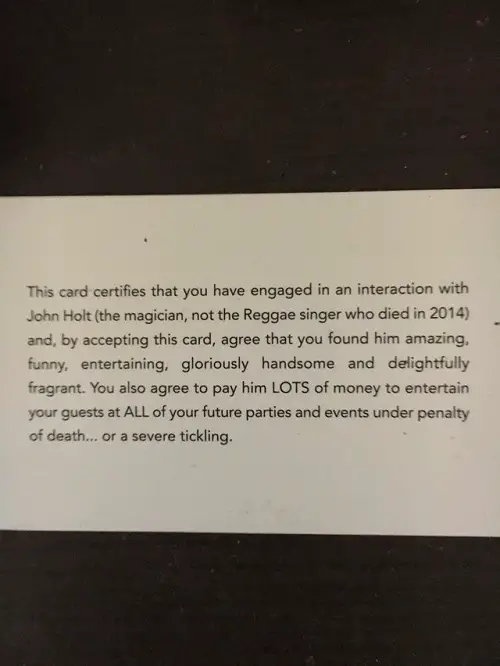 Body Piercing Artist
Accordionist, Pianist, One Man Show Entertainer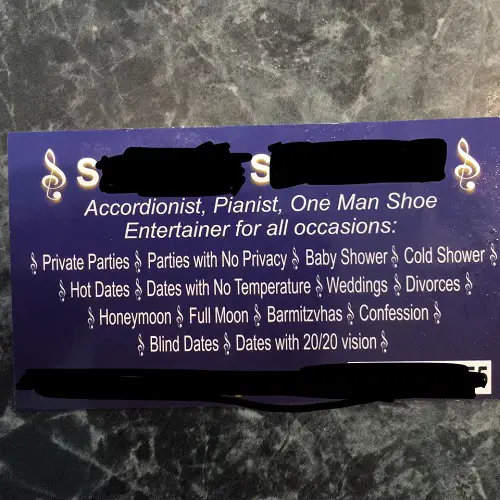 Lawn Mower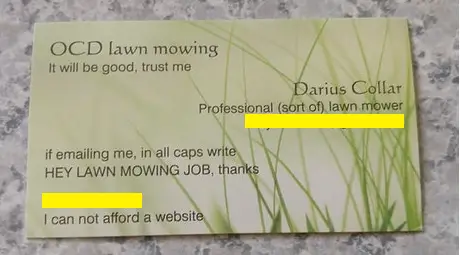 Real Estate Broker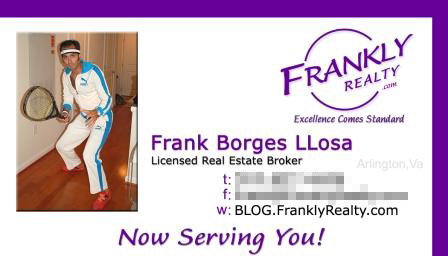 Auto Broker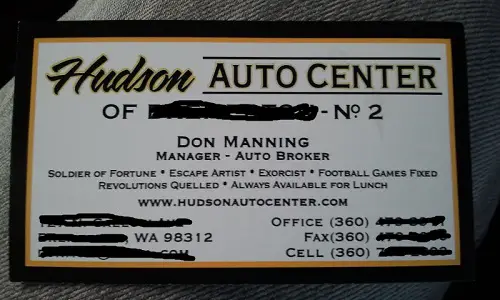 Retirees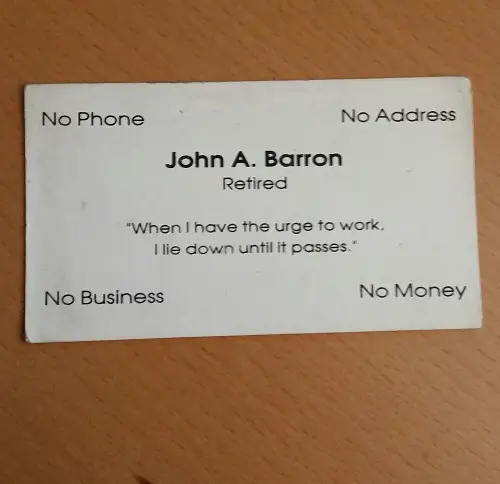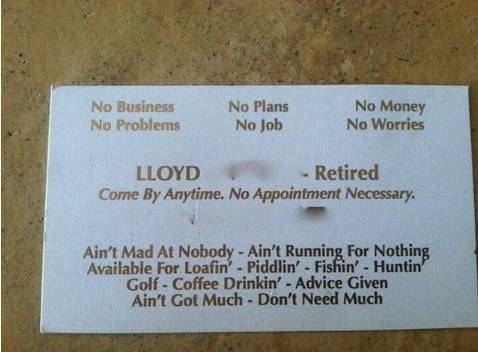 Joke business cards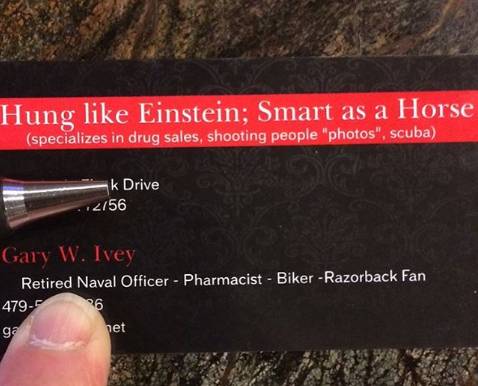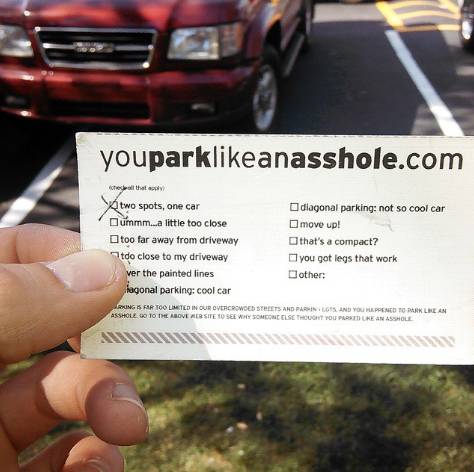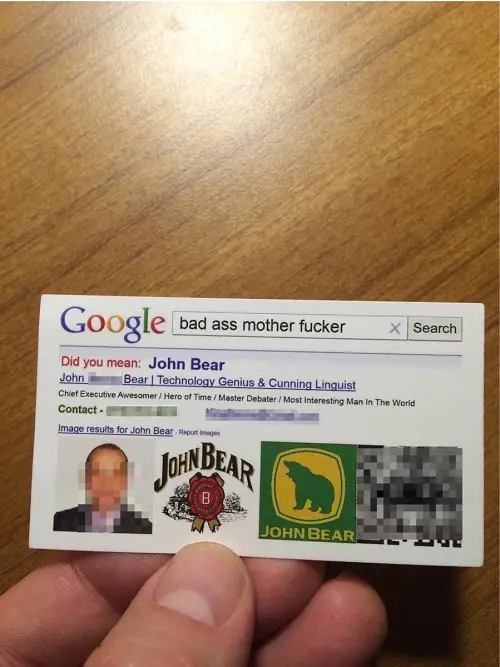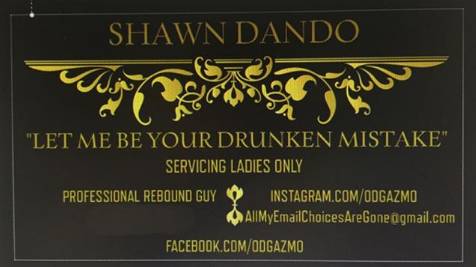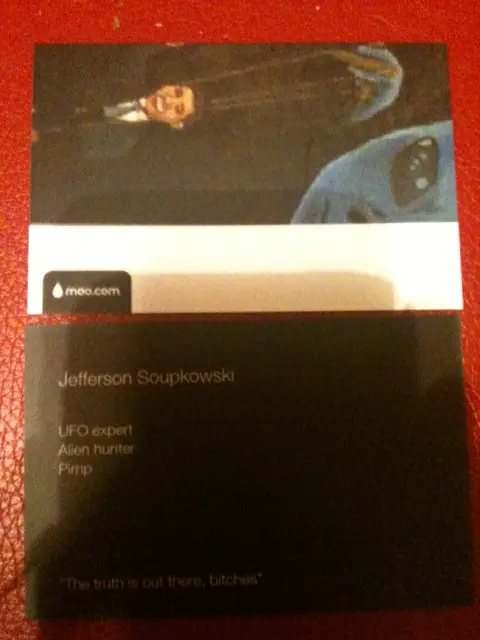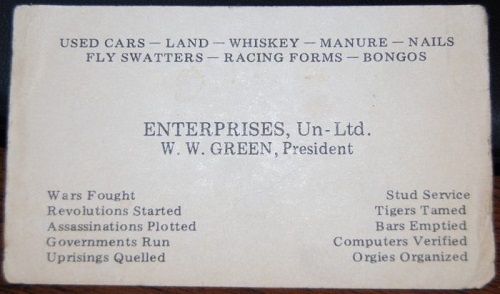 Free bonus: How To Find Great Freelance Designers Anywhere is a quick read of case studies and takeaways from people who have done it, with resources to help. Download it free now
Question of the article
Why do you prefer regular business cards over digital ones? Tell us in the comments.
What others are saying
Subscribe to JobMob via email and follow me on Twitter for more insights on how to get yourself noticed.