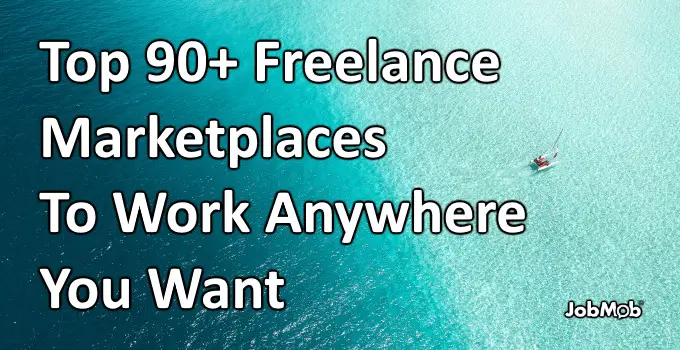 The ultimate list of the most popular freelance marketplaces online, global and local.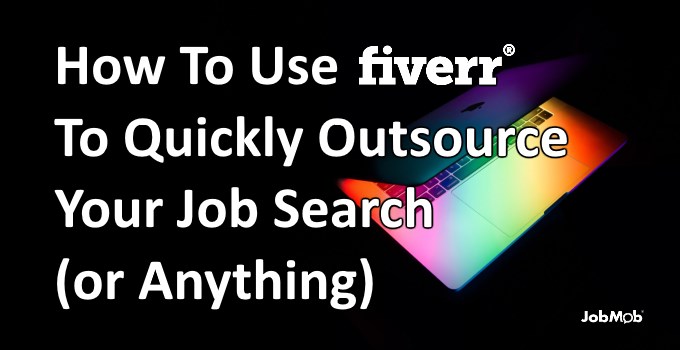 Get help for your job search with the most popular freelance marketplace in 2019.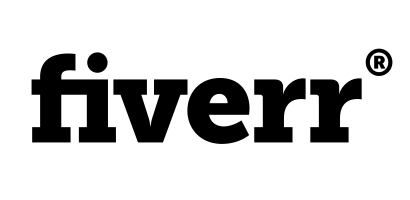 The most popular micro freelance marketplaces on the Web according to Alexa. What are "micro" freelance marketplaces? Freelance marketplaces where the prices are small, anywhere from $5 to $100 per project. Why use micro freelance marketplaces? 3 reasons 1. Make quick pocket money to pay for other purchases online 2. Get ideas for new skills that are currently in demand 3. Test market such a new skill with a small project where there's less pressure, quicker feedback. To find the right ones for you, we've compiled this list of the top micro freelance marketplaces. The list mentions site specialties and main language when not English. The list will be updated as we discover more sites, so if you know of any, leave a comment to tell us.