Top cartoonists from around the web share their best job search material.
We reached out to a cartoonists all over the Internet who have done job search-related panels before and asked them for their favorite work, drawn by them.
Here are the hilarious results: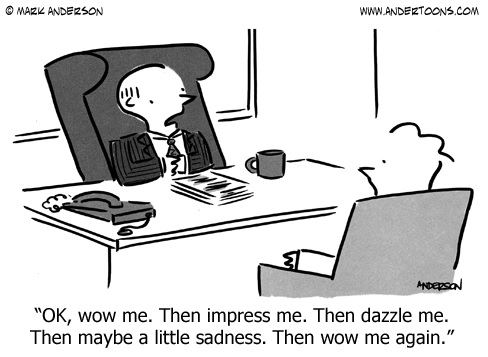 Arbit Choudhury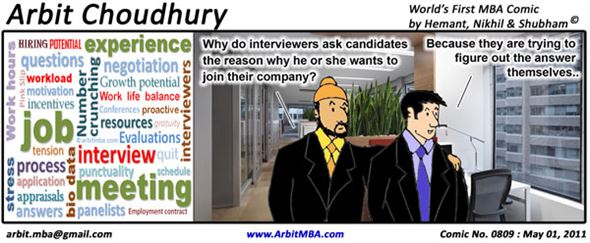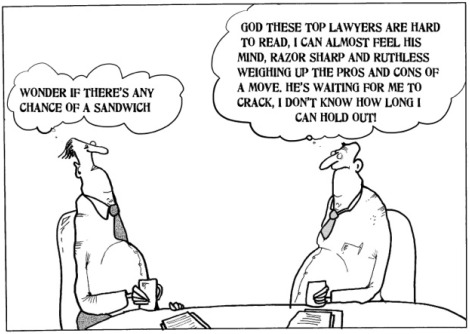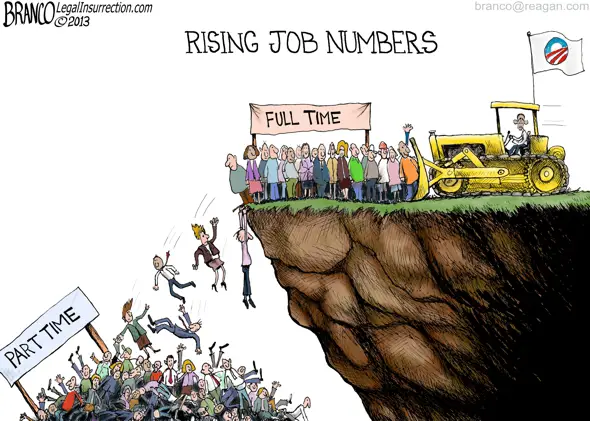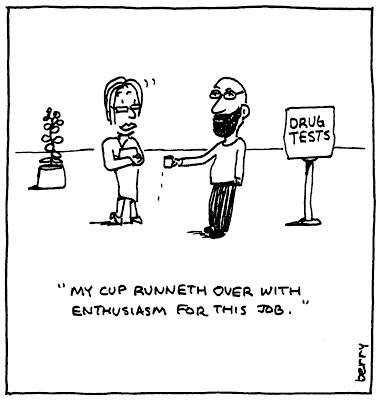 Bonus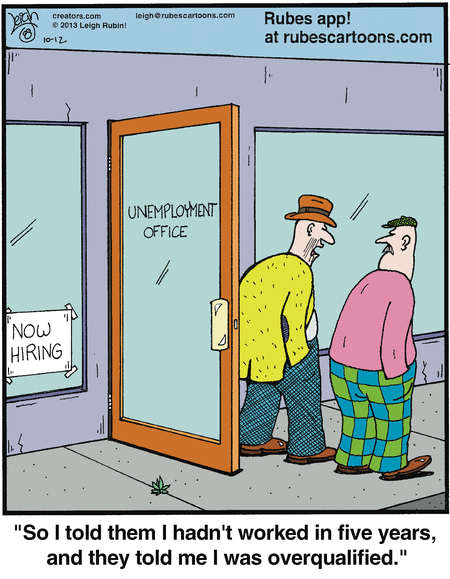 Which is your favorite? Tell us in the comments.
READ NEXT: 15 Funniest Cartoons and Web Comics About Layoffs
Subscribe to JobMob via RSS or email and follow me on Twitter for more job search funnies.