Top cartoonists from around the web share their best job search material.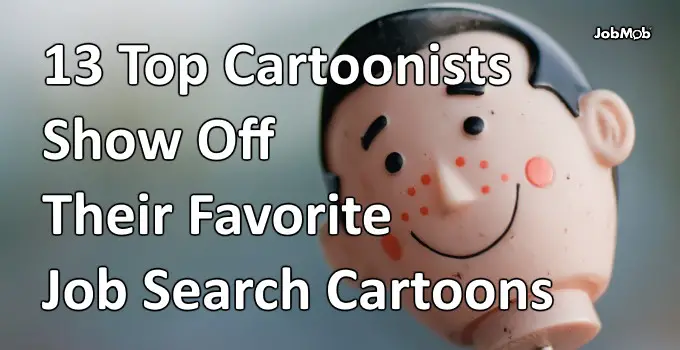 I reached out to cartoonists all over the world who have done panels about job hunting before and asked them for their favorite work, drawn by them.
Here are the hilarious results…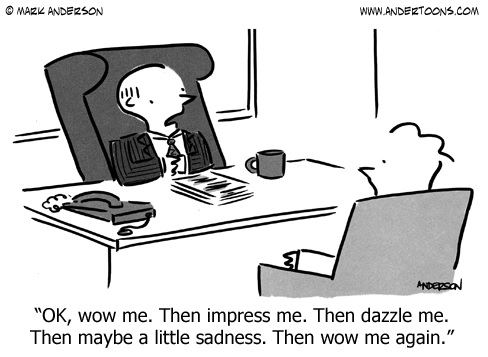 Arbit Choudhury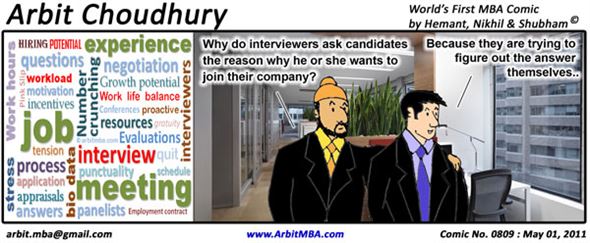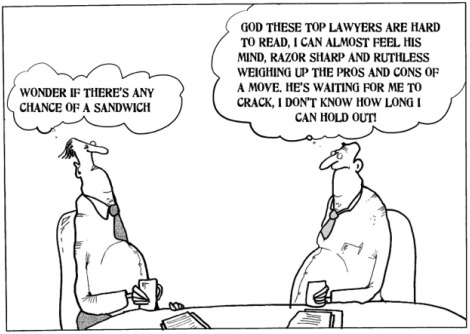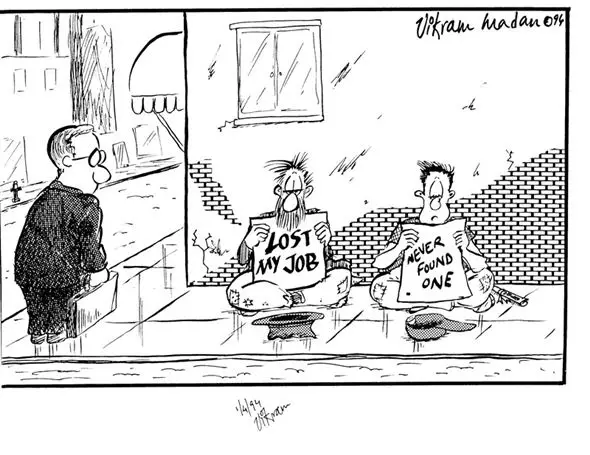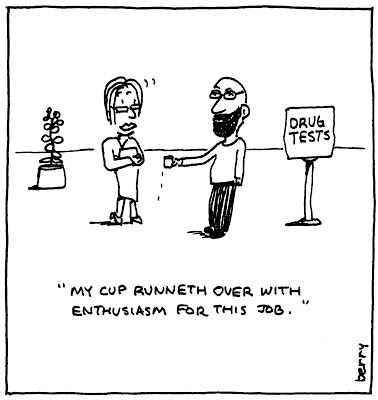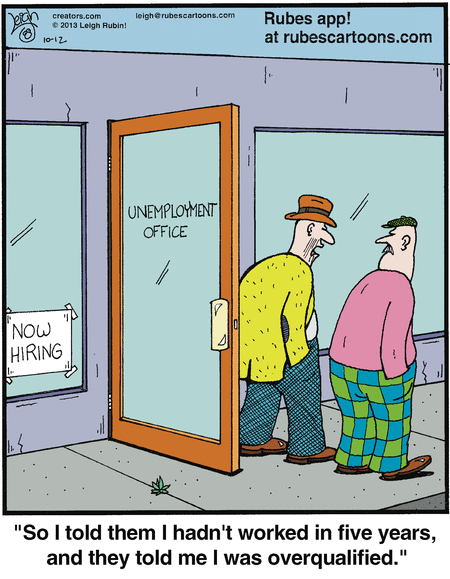 Question of the article
Which is your favorite job search cartoon? Want to suggest a cartoonist for the list? Tell us in the comments.
Jobs for cartoonists and animators
READ NEXT: 15 Funniest Cartoons and Web Comics About Layoffs
Bonus
Subscribe to JobMob via RSS or email and follow me on Twitter for more funnies about job hunting.