Free Bonus
Download a sortable spreadsheet of all the Israel internships listed here above that you can use to take notes and easily track which internships you applied for.
Click the image below to get access to All The Internships You Need In Israel For 2016: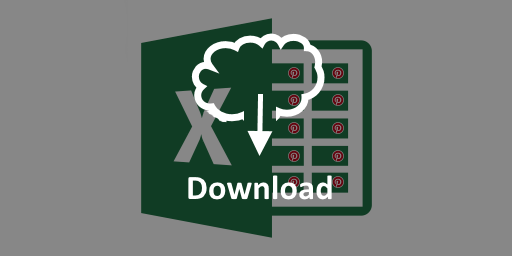 JobMob Insiders can get this free bonus and other exclusive content in the JobMob Insider Bonuses area. Join now, it's free!