This event is over.
Who
All job seekers
What

Do you want to go through the same job-search experience again, or worse? Think about your next job transition now.
About this event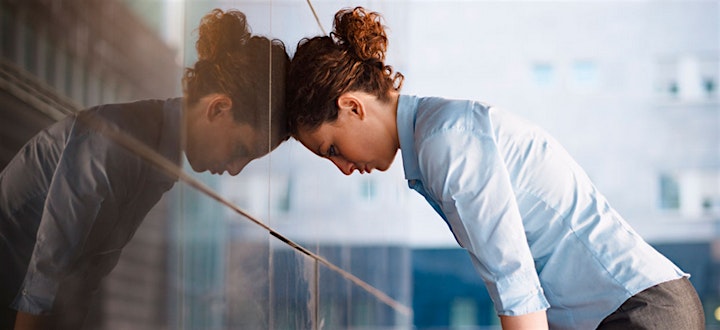 Do you get the feeling that the job market is one big lottery?
Look, the Modern-Day Job Search can feel like a degrading meat market.
But what if you had a way to identify and interview for an endless supply of dream-job openings BEFORE they went public?
You can, but only IF you are willing to RETHINK your entire job search and personal brand strategy. Let's face it, your very best thinking has produced your present results. Unless you want more of the same, maybe it's time to …
Re-imagine Your Future
Reinvent You … But as a Brand
Redirect Your Job Search Footsteps
Instead of thinking of yourself as an applicant, what if you positioned and marketed yourself as a brand. Think about it. If you were a product, how would a company market and sell you? Not by applying for jobs in the cattle-call line, right?
In this Multi-Part Zoom Workshop, you'll learn how to land Dream-Job Interviews with companies BEFORE they go public with their openings. This is the exact strategy that seasoned recruiters use to land the most in-demand job orders. Leverage this unfair competitive advantage and you'll save your future employer thousands in recruiter fees, and save yourself frustration, lost time, and future income.
The Path, Method, and Mentor-ship to Your Dream-Job Search Makeover. You'll discover:
Learn a Powerful Strategy to Re-imagine (100X) Your Entire Future.
Want a Dream Job? Become a Brand. Bulletproof your Personal-Brand Model using a lean canvas to create a Problem/Solution value proposition.
Implement a killer content strategy building awareness, influence, and education around your personal brand skill-set and expertise. 80% of the buyer decision-making process happens pre-interview.
Learn how to create a job-interview acquisition strategy and funnel that leads to multiple dream-job offers.
And much, much more.
You will find that in a tough job market like the one we are currently experiencing, there is no better time to use this dream-job search strategy.
Overview
This workshop shows you how to turn your job-search on its head. Find out where all the quality jobs that you've always wanted are and how to go after them ahead of the crowd.
Schedule
Part 1: 9:00 a.m. to 9:50 a.m.
"There is NO Secret to Landing your Dream Job"
Everyone is offering the Answer…and for free
Steady stream of Job-offer Announcements
Choosing between Career Coaches
Part 2: 10:00 a.m. to 10:50 a.m.
"Part of the Problem"
Is a Dream Job for You?
Straightening out Inner Voices
From Backwards Forward
Part 3: 11:00 a.m. to 11:50 a.m.
"Go Ahead, Land that Dream Job"
Separate and Stand Out
B2B: Brand to Business
Sold Before the Interview
On completion, you will have a vision for your future, a strategy that leads to that future and a dream-job search plan to execute that strategy.
Audience:
You are looking for quality work that ties closely with your qualifications
You want to earn a progressively-increasing income stream and feel more in control of your earnings
You are working so far to keep up with your short-term needs
You have landed your ideal career track and don't want anything to disrupt this
You are concerned about the uncertain job market for yourself or someone that you care about
Cancellations & Refund:
We reserve the right to postpone or cancel this event for any reason. If necessary, you will be notified no later than 3 days prior to the event and all registration payments will be promptly refunded. We will not be responsible for any other costs incurred.
About our Theme
There is no forum for identifying shifts in employment trends and its far-reaching ramifications. A balanced forum is best where discussion revolves around both serious upsides and perilous downsides. Without such a forum, there can be no active response for individual or collective good. To date we've all been reacting to the drivers of job-market shifts, much in the same way that we react to consuming refined and added sugars in our diet. Let's neutralize the adverse effects that existing hiring practices have on society.
Meet Your Guide
Perry is a seasoned data analyst/scientist. He has worked in a wide range of business cultures, met a variety of co-workers/recruiters and made crucial connections about the health of the job market. The reality of the employment practices prompted him to investigate hidden patterns and innovative solutions. He is eager to share his findings in the hopes that others see value in applying the knowledge to their careers.
Experience
North-Highland Consulting
Interliance Consulting
Disney/ABC-TV Group
NBC-Universal
Amgen
Kaiser Permanente
Toyota Financial Services
Honda Motor Company
Zodiac-Driessen Aerospace
Rapiscan Systems
OneWest Bank
City National Bank
More to Explore
The Career Ninja Boot Camp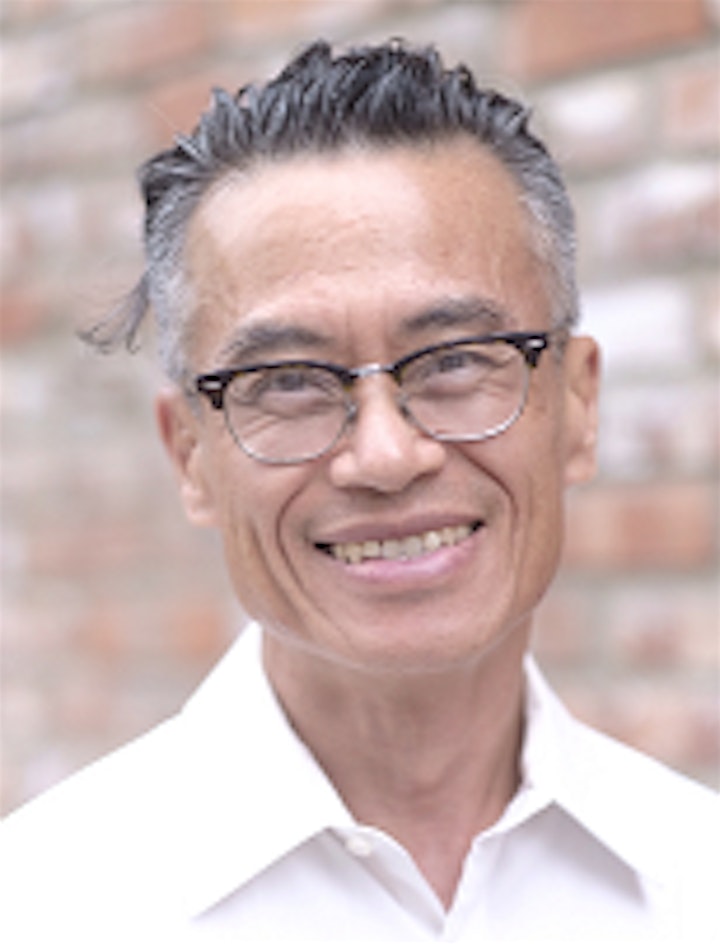 Where
Virtual event
When
Date: Wednesday, December 1, 2021
Time: 9:00 am - 12:30 pm
Timezone: UTC+7 (check your local time here)

How
Registration required? Yes

Cost: $17.55

Full event details: Cut Your Next Job Search in Half…Guaranteed!

🔖 Event tags:
Paid events
🚩 Event category:
Did you attend this event?
How did it go? Tell us.
Leave a comment below
.