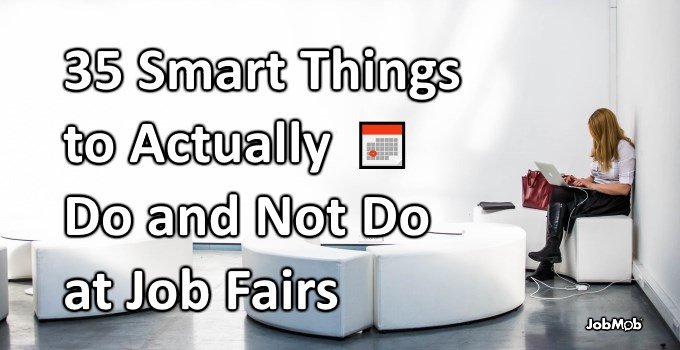 Can you get hired at a job fair? You can if you follow these tips.
A quick guide to avoid wasting your job search budget. High Cost, High Risk Image Consultants Anyone can become an image consultant and charge large fees for their opinions on…
Found in the Heeb Store, too funny.