Covering summer jobs and summer job search.
Enjoy!
Summer Job 2012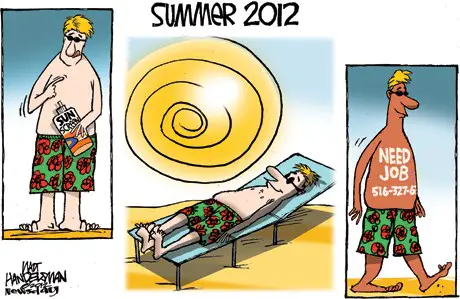 Free: [thrive_2step id='22595']Download The 50+ Mostly Unusual Places to Find Summer Jobs[/thrive_2step], a handy checklist to keep track of where you applied for summer jobs.
Teenage Moses Summer Job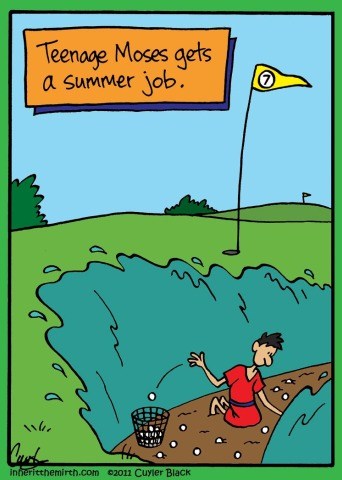 Grad Job Search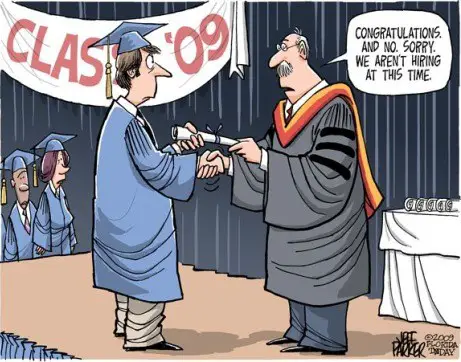 Occupy Summer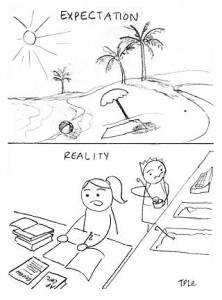 When's Summer Vacation?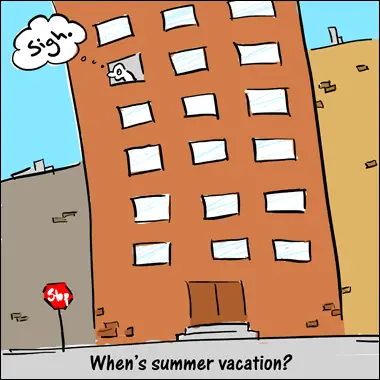 Charlie Brown's Teacher's Summer Job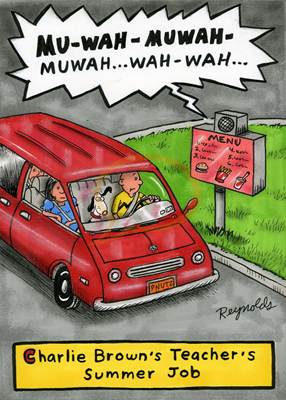 Skateboard Designer

Students vs. Laid Off Workers
The 3 Categories of Summer Jobs (1)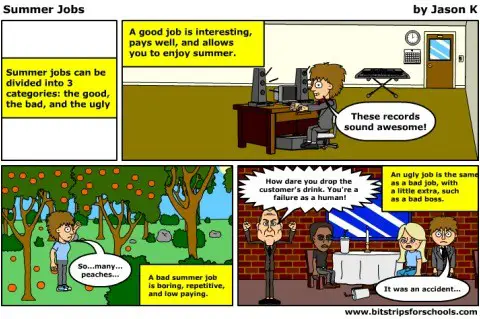 The 3 Categories of Summer Jobs (2)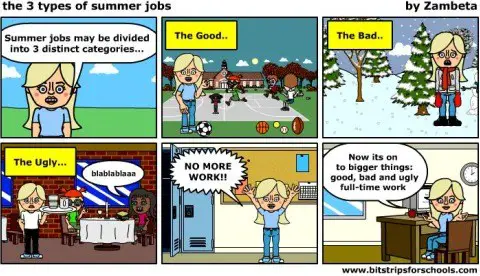 Working For Grandma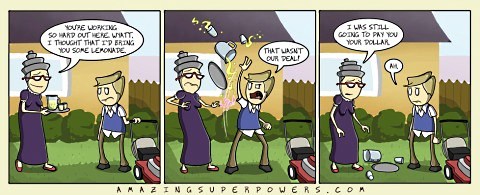 Shark Summer Job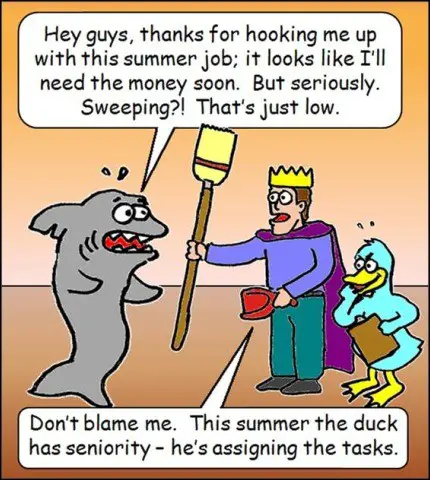 Summer Job Search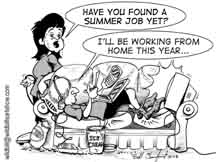 Summer Jobs Cartoon

Lazy Teenager
Bonus
Summer job guilt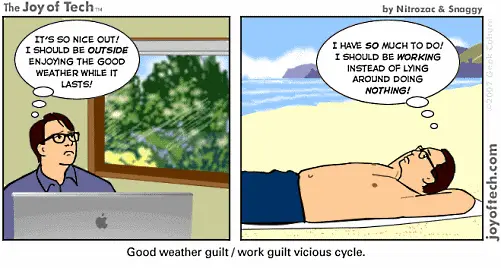 READ NOW: 60+ Hot Tips for Summer Jobs and Where To Find Them
Subscribe to JobMob via RSS or email and follow me on Twitter for more funny summer job search inspiration.