Just when you thought personal branding was boring…
#1 Marketing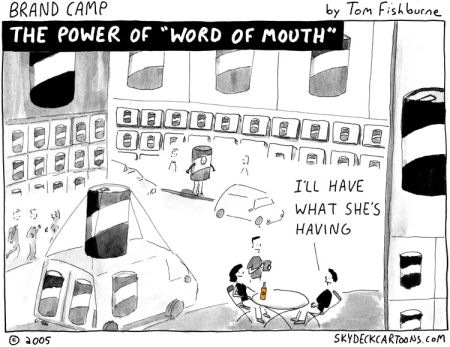 #2 First impressions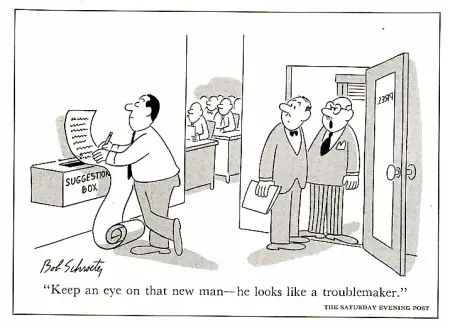 #3 Egosurfing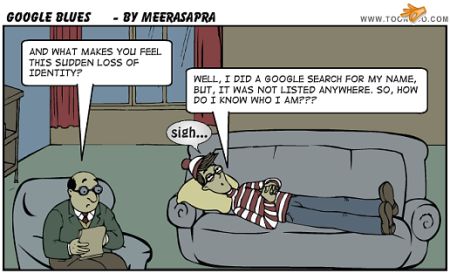 #4 Dressed for success?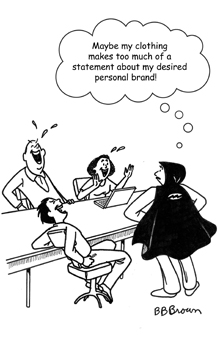 #5 Aloof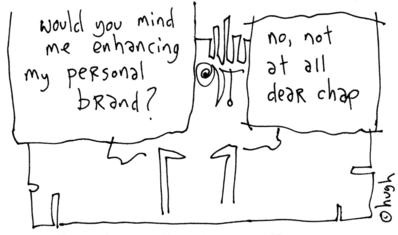 #6 Googlebot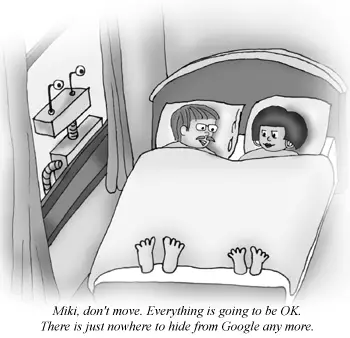 #7 Having a plan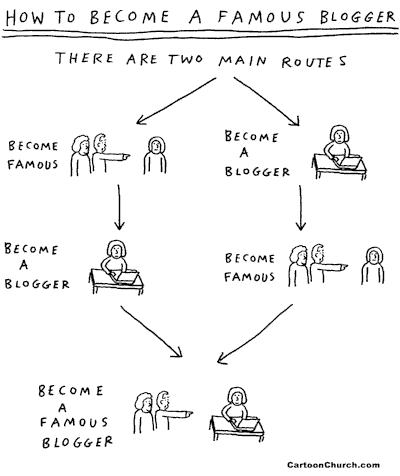 This cartoon is by Dave Walker.
#8 Identity thief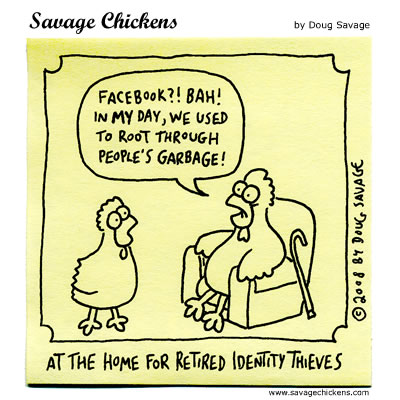 #9 Naming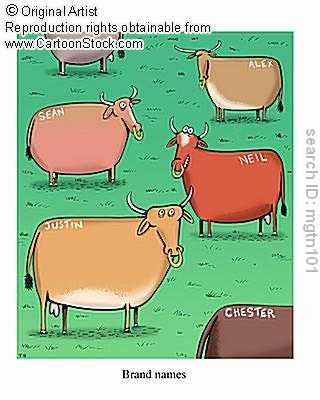 I originally published a version of this article on the terrific Personal Branding Blog.
READ NEXT: 20 Funny Job Related Charts and Graphs
Subscribe to JobMob via RSS or email and follow me on Twitter for more funny personal branding insight.