As seen on cars and websites around the world.
Pin and share to your heart's content.
Funny bumper stickers for the employed and unemployed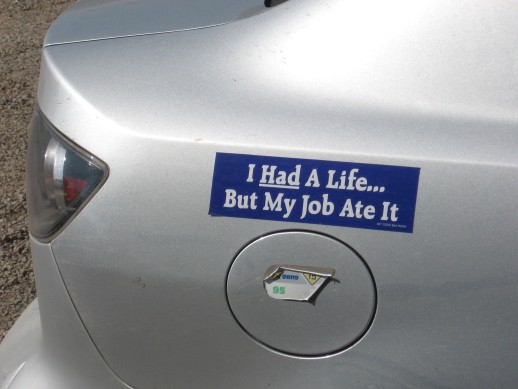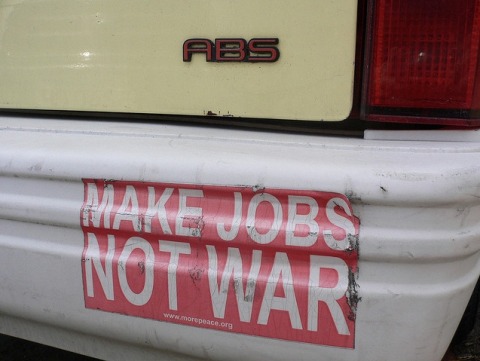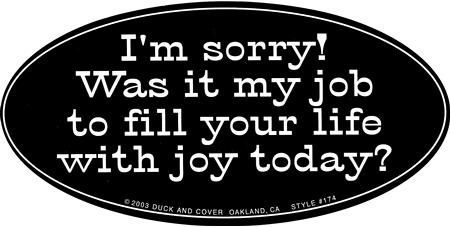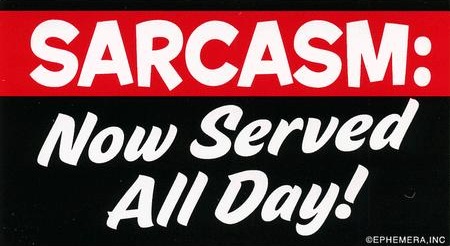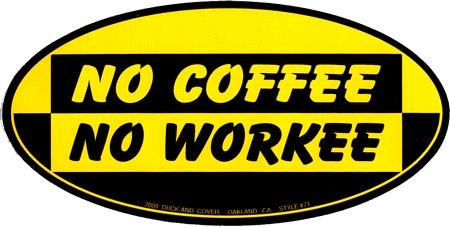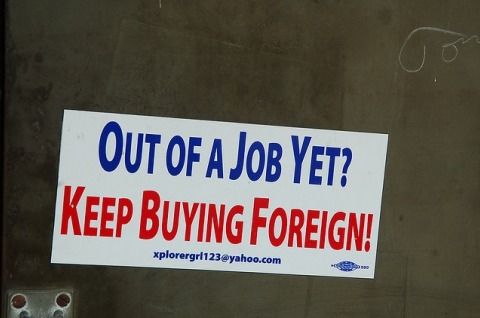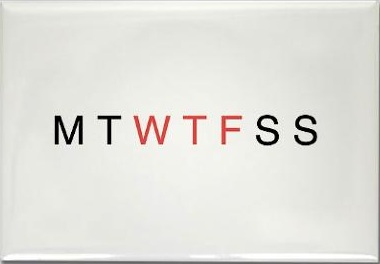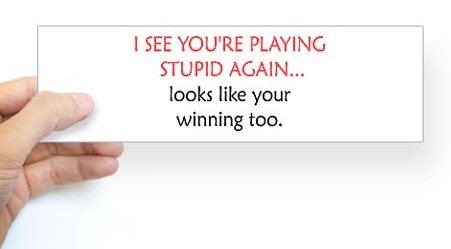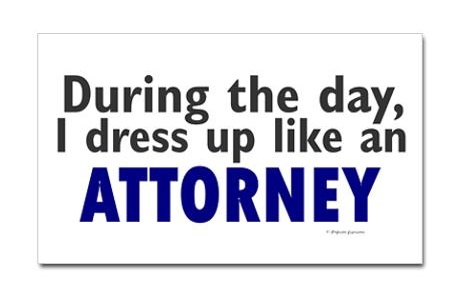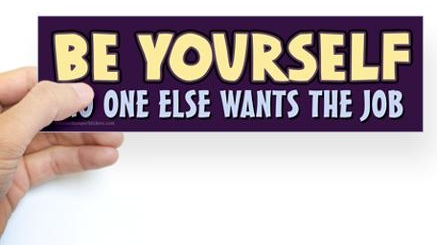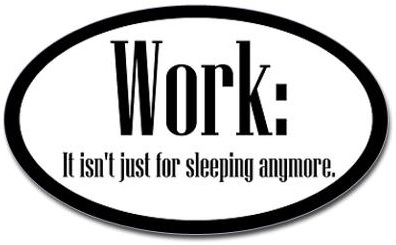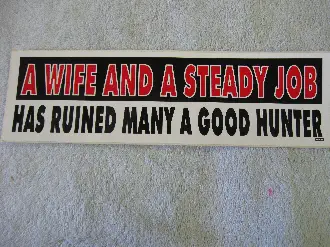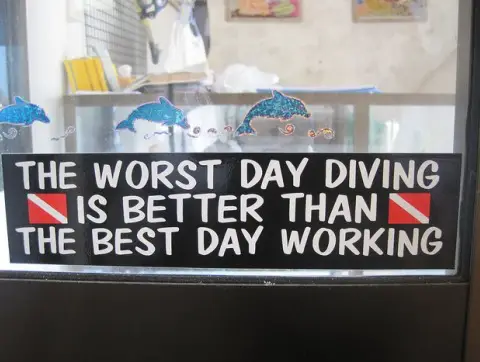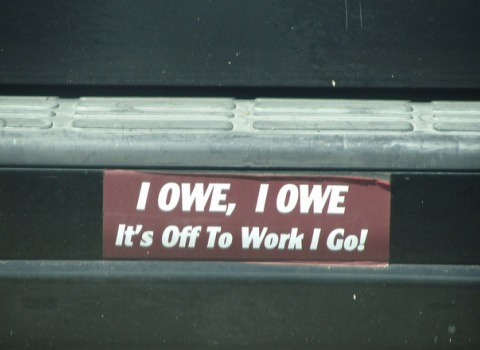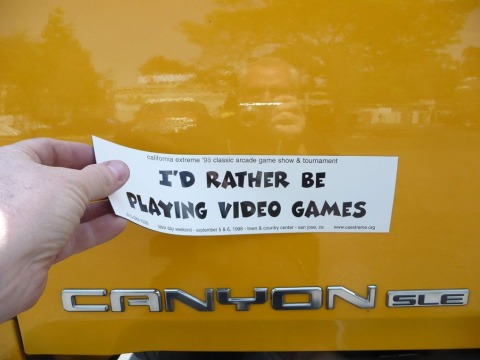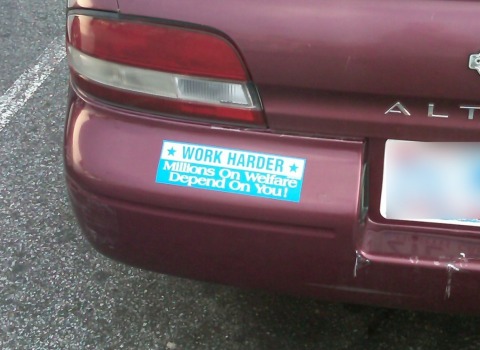 Question of the article
Which is your favorite? Have you seen any others? Tell us in the comments.
If you liked this article, you'll enjoy 20 Funniest Job Search and Work FAIL Pictures.
Subscribe to JobMob via RSS or email and follow me on Twitter for more job search funnies.