This event is over.
Who
All job seekers
What

Give your career the BOOST it needs with a day full of workshop content to help you advance your career.
About this event
Nothing accelerates your career like a community. Meet ours.
ABOUT TOGETHER DIGITAL
We are a collective of influential women in digital – who choose to share our knowledge, power, and purpose by coming together to make meaningful connections and deeper conversations happen.
Together Digital is a safe space to speak about and seek out the changes we want to see in ourselves – and the world.
ABOUT THE EVENT
Take advantage of virtual. Drop-in for a Keynote or Workshop, then stick around to Network, and/or apply to take part in our Virtual Job Fair where you'll get the chance to meet employers and/or get selected for a one-on-one 15-minute interview!
More details are below:
Interested in being interviewed as a job seeker? Be sure to complete this application form in order to be considered/scheduled. Job fair applications close April 10th.
Are you a company or recruiter interested in being an exhibitor and meeting talented women in digital who want to work for you?
Email us at info@togetherindigital.com.
AGENDA (subject to change, please check back)
Opening // Welcome (11:00 AM ET)
Keynote: Don't Apologize for Your Life: How to Build Your Career // CMO of Ceros, Jamie Gier // Q&A (11:10 AM ET)
Break (11:50 PM ET)
Workshop #1: Don't Leave Money on the Table Negotiation Strategies // Scheduled 1:1s (12:00 PM ET)
Break (1:00 PM ET)
Open Booth Hour (1:10 PM ET)
Workshop #2: Google #IamRemarkable // Scheduled 1:1s (2:10 PM ET)
Ask & Give Exchange // Networking (3:40 PM ET)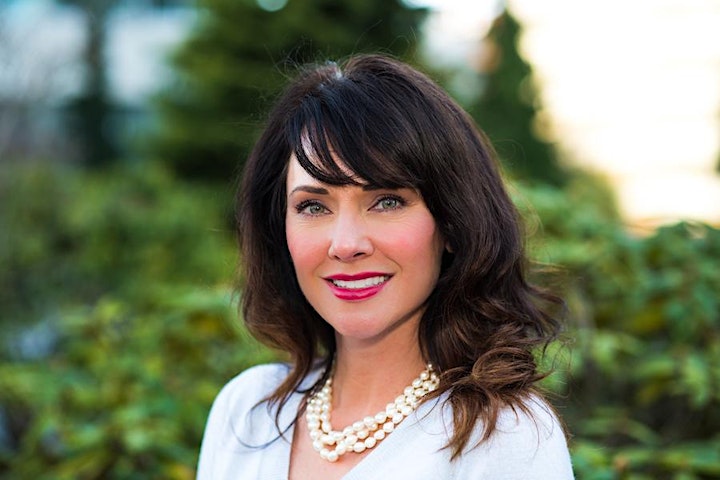 KEYNOTE // Don't Apologize for Your Life: How to Build Your Career // CMO of Ceros, Jamie Gier
Quit feeling bad about having a life outside of work—it adds to your value, and work should never be your everything. Jamie, a woman and single mother paving her way in the Marketing and Tech world, believes in this point deeply and will share this and other tips for others building their careers (and a life outside of it). She will discuss: why we should move past the discussion of the "glass ceiling," how to build your own personal board of directors and surround yourself with others that give honest feedback, how to support and mentor the next generation, and why to ditch the idea of work/life balance for work/life integration.
As CMO of Ceros, Jamie Gier works with many top brands including NBC Universal, Monster.com, JP Morgan, Wall Street Journal, United Airlines, and United Healthcare to create immersive content experiences. With more than 25 years of experience, Jamie has worked with leading tech companies from healthcare to education to grow and scale by creating impactful brands, designing revenue-gathering go-to-market strategies, and leading high-performance teams. Prior to Ceros, Jamie held roles at DreamBox Learning, SCI Solutions (now R1), Microsoft, and GE Healthcare. She also serves as a board member for Page Ahead, a nonprofit focused on the literacy needs of at-risk kids in Washington state, and chairs its marketing and fund development committee.
WORKSHOP // DON'T LEAVE MONEY ON THE TABLE NEGOTIATION STRATEGY
Participants of this live workshop will walk away with the tools to advocate for themselves with greater clarity and confidence. The tips shared in this workshop are from the Best-Selling Book; Don't Leave Money on The Table Negotiation Strategies.
Required material; Notetaking material
Workshop Takeaways:
Preparing a negotiating strategy
Avoid common mistakes in negotiating
Understand the role of influence and persuasion in negotiating
Understanding basic bargaining techniques to get more of what you want
Jacqueline V. Twillie is a master negotiator based in Manhattan, NY.; She holds an M.B.A. in Leadership; she is the Founder and President of ZeroGap.co, a global training and development firm specializing in women's leadership within male-dominated industries. She provides negotiation and leadership strategies to some of the most known companies on the Fortune 100 list.
Jacqueline is a two-time Best Selling Author. Her latest book, Don't Leave Money on The Table: Negotiation Strategies, is praised for the practical negotiation strategy that women leaders can apply to business and career scenarios. She has been featured in Forbes, FastCo, Wall Street Journal, Essence Now, Black Enterprise, Parade, Today.com, NBC BLK, and more… on Women's Leadership and Negotiation Strategy.
Jacqueline's life mission is to eliminate the gender wage gap by providing practical strategies for women to advance and thrive in leadership roles. She has successfully coached 100s of women to own their value through a framework she created for negotiation strategy called the L.A.T.T.E. negotiation framework. In 2020, she launched the Resilient Leaders Program, a 3-month leadership intensive for women who work within male-dominated industries. She loves to brew kombucha and cook southern Louisiana meals inspired by her childhood; in her downtime, When Jacqueline isn't working on leadership development for women, she enjoys seeing the world from up in the air; check out her skydive video on YouTube.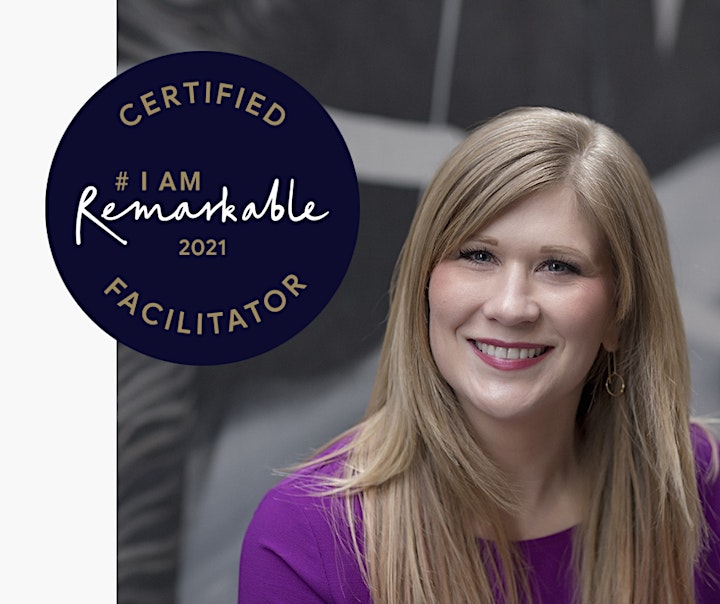 WORKSHOP // I AM REMARKABLE
During this 90-minute interactive workshop (camera and mics on!), you will learn the importance of self-promotion in your personal and professional life and be equipped with tools to develop this skill. Participants will be invited to challenge the social perception around self-promotion.
** THIS EVENT WILL NOT BE RECORDED & VIRTUAL "DOORS" WILL CLOSE 5 MINUTES INTO THE SESSION. **
Nycole Kelly is a certified #IamRemarkable facilitator and ex-Googler who is passionate about helping women and under-represented groups achieve their full potential in the workplace. She is currently VP, Client Strategy at The Outloud Group, has over 20 years of Digital Marketing and coaching experience and is an active member of Together Digital Detroit. After spending two years studying Japanese and working in Tokyo, she now lives in Detroit's thriving Midtown neighborhood where she can often be found cruising around on her bike or 1979 moped.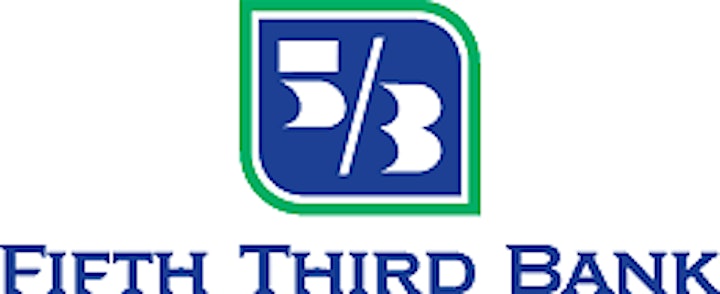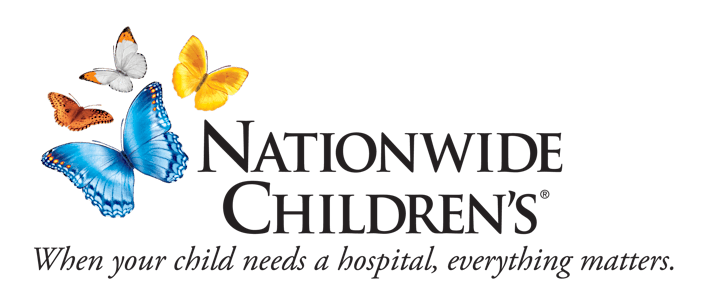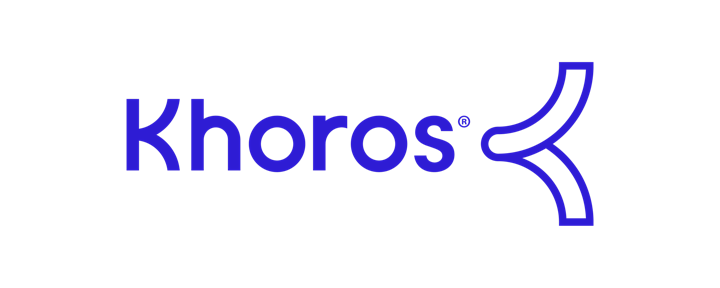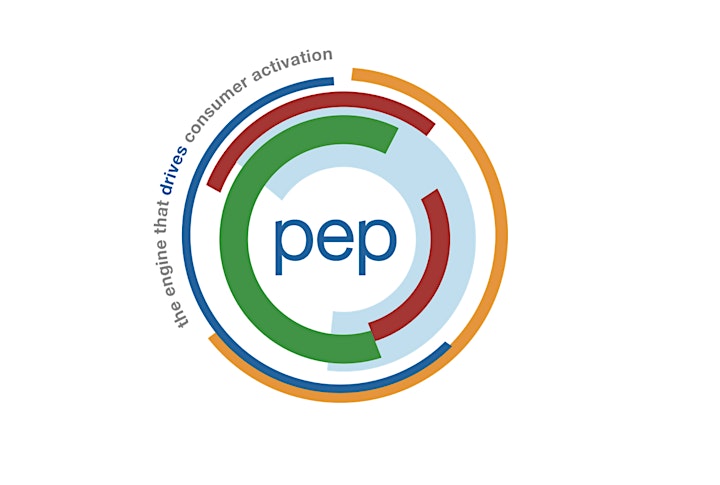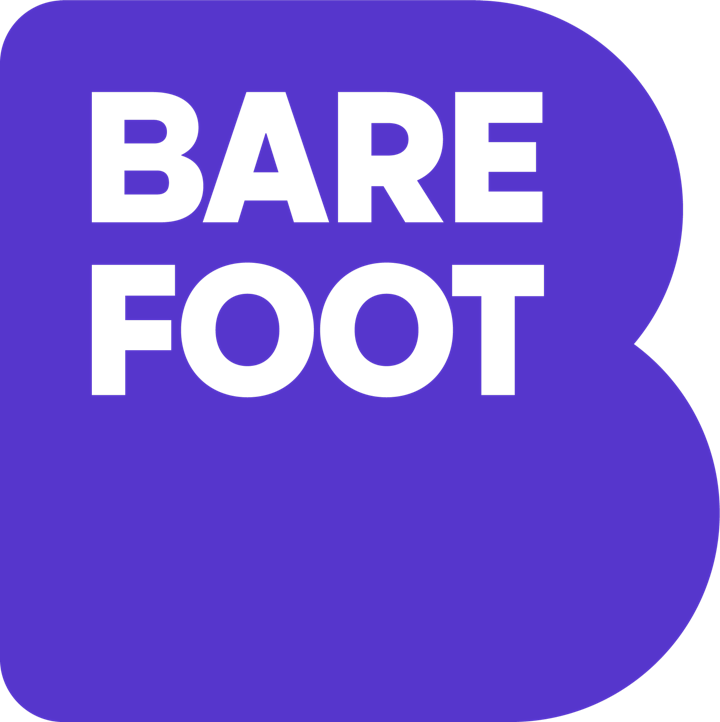 Where
Virtual event
When
Date: Thursday, May 12, 2022
Time: 11:00 am - 4:00 pm
Timezone: UTC-4 (check your local time here)

How
Registration required? Yes

Cost: Free

Full event details: Together Digital | BOOST >>> Career Summit & Job Fair

🔖 Event tags:
Free events
🚩 Event category:
Did you attend this event?
How did it go? Tell us.
Leave a comment below
.