This event is over.
Who
All job seekers
What

At 720, we received quite a few requests from authors seeking guidance. So here is an initiative for all aspiring authors.
About this Event
Many of us have wanted to write! And in the past few months some of us have even begun.
Join Kok Hwa an experienced publisher who has spent the last decade helping hundreds of aspiring authors to get their books written, published, distributed and marketed. Hear from authors how the science of writing helped them shine their personal and professional brand.
This is a complementary discovery session.
Shining Your Brand the WRITE Way
Ever wished that you have an effective way to create visibility and increase mind share?
Ever wished that you have a branding tool so powerful that it can almost give you instant credibility without fail every time?
Ever feel that you have valuable experiences and expertise but lack the know-how and confidence to turn them into a book?
Ever dreamt of having the satisfaction of seeing your own work in print and in circulation, and having the opportunity to make a difference with your sharing?
If your answer is YES to any of the questions and you are ready to dominate your niche, secure your complimentary seat today to learn:
1 proven and structured model to build and communicate your personal brand
3 reasons why you must become a published author
4 challenges every aspiring author will face on the journey
6P Framework of Publishing to jumpstart your authorship journey
Let's hear from our past participants…
"Engaging, experienced, masterful in pedagogy, Kok Hwa delivered way beyond my expectations from this workshop: not only did I learn what I need to do to get my book published, but I got to advance my work on it significantly. I have gained clarity and positive energy to make it happen soon."
Jean-Francois Cousin, Global Executive Coach, GREATNESS, Leadership Coaching, Author of Games Changers at the Circus
"I travelled from Thailand to Singapore to attend the "So You Want to be an Author" workshop in June 2016. And I did not regret my investment!I got much clarity on the steps to take to move forward with my book project , even clarity on what I did not know was unclear!I got inspiration and motivation plus the drive to go for it as well as precise guidance on all the elements to take into account.I got precious insights on what are the strengths and weaknesses of my project at this stage.Many thanks to Phoon Kok Hwa and Andrew Chow for their generosity in sharing."
Amelie Yan-Gouiffes, Your Inner Diamond ExpertI, International Speaker & Coach
"I attended the "So You Want to be an Author" workshop on a recommendation from a friend who also attended and I found it to be the best use of 2 days towards writing my book that I have spent in the last year, and that includes the time I have spent actually writing.The facilitators, Phoon Kok Hwa and Andrew Chow, are passionate experienced professionals in publishing and PR respectively and were very generous in sharing their knowledge with us. However, while the information they shared was great, what was even more powerful were the processes and activities we participated in, which allowed me to really focus on the essence of both the what and the why of my writing. This is not a workshop on writing per se, but rather about everything that needs to be done to bring that writing into the public eye in a positive and impactful way.I would recommend this workshop to anyone interested in publishing a book, from those who are still trying to figure out what they want to write but believe they have a book in them somewhere, to those who are done with, or have almost completed their writing journey and are ready to move to the next step."
Ragil Ratnam, Managing Director, Pure Growth Asia Ltd
"Inspired and empowered.This is how I feel after undergoing a two days workshop by Phoon Kok Hwa of Candid Creation Publishing. You see, I've got a book in me but I've hesitated and procrastinated for the longest time but this weekend, I invested in an authorship workshop facilitated by Kok Hwa and gained so much clarity about my intention and flow of my book.Never once did he try to up-sell us any publishing packages but he chose to focus on putting the spotlights on us so we got clear on why we write. He also invited his past authors to share and that really lent me more courage to get my word out. Among the couple of publishing consultants in Singapore I've met, I can safely say he's one of the most authentic, knowledgeable and author-oriented publishing consultant.Forget about those rogue "consultants" who are just out for the money when Kok Hwa's the one who's more concerned about the helping his authors fulfill their mission."
Benjamin Loh, Founder & Principal Trainer at Speaker's Flare Training & Consultancy, Author of INSPIRIT
"While I was at the workshop by Candid Creation Publishing facilitated by Phoon Kok Hwa, I reminded of Earl nightingale's diamond mine story.Instead of talking all day by himself, He chose to make us look into "why"s. He was candid about the reality of book publishing. No single sales pitch was mentioned in 2 days. He was sincere, genuine and fully devoted to guide all of us to find answers that lie deep in ourselves.I am honoured to be with fellow attendants. I used to live in the world where things are measured by profit and loss. Talking about things that cannot be measured made me feel silly. Within this group of people, I don't feel shy about myself talking about values, visions and possible future books."
Ellie Kim, Financial Consultant, Author of Why I Ditched My Chanel
About the Facilitator
Phoon Kok Hwa is a Publisher at Candid Creation Publishing, where he has spent the last decade helping hundreds of aspiring authors to get their books written, published, distributed and marketed.
Kok Hwa is a literary agent at heart, nurturing and extracting the potential book out of every aspiring author. He believes that there is a book in every person, just waiting to be published. It comes as no surprise that he does not even restrict himself to a particular genre as he believes that authors can come from all walks of life, and are most compelling when they are themselves, writing about a subject that is close to their hearts. Kok Hwa continues to look for the distinct voices emerging from Singapore and Asia. His hope to broaden the appeal of Singapore's published works continues to fuel his passion and creative flair for helping authors identify personally compelling narratives to drive their writing style. Apart from his personal beliefs in author expression, he also believes in a pragmatic aspect to publishing a book–personal branding–often stating that nothing produces instant credibility faster than giving away a book as a calling card.
Kok Hwa is also an award-winning Professional Action Learning Coach and a Marshall Goldsmith Stakeholder-Centred Coaching Executive Coach.
Contact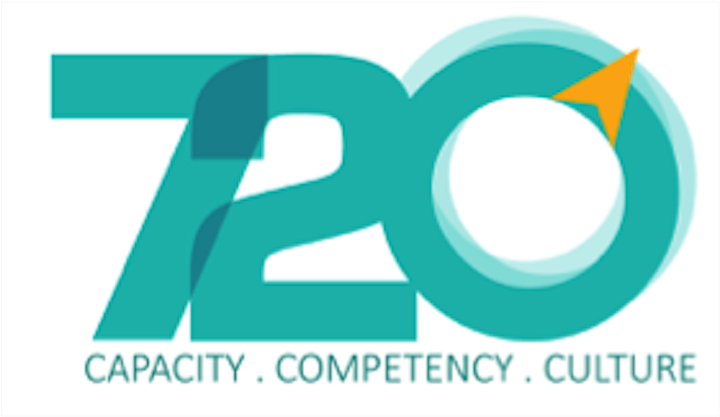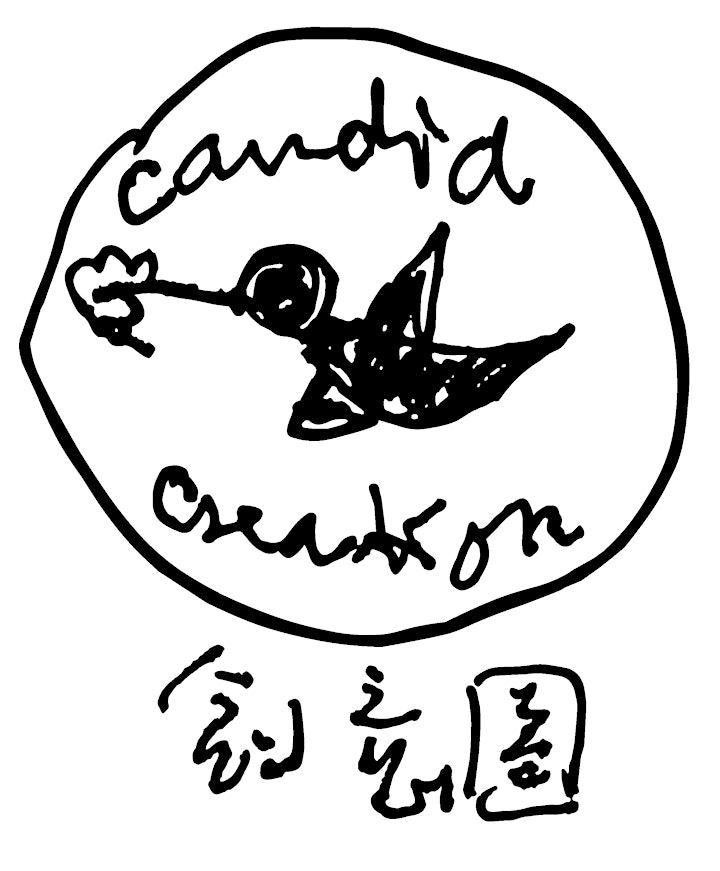 Where
Virtual event
When
Date: Wednesday, October 14, 2020
Time: 2:00 pm - 4:00 pm
Timezone: UTC+4 (check your local time here)

How
Registration required? Yes

Cost: Free

Full event details: Shining Your Brand the WRITE Way

🔖 Event tags:
Free events
🚩 Event category:
Did you attend this event?
How did it go? Tell us.
Leave a comment below
.