This event is over.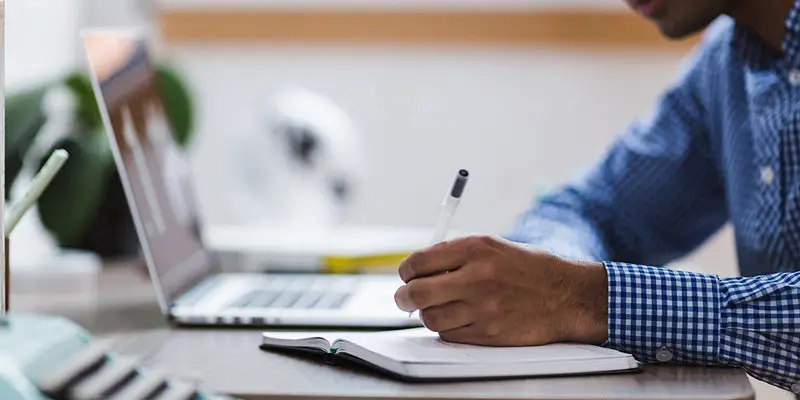 Who
All job seekers
What

Online Q&A session: The most common mistakes that expats make when writing their CV!
About this Event
Do you want to know the most common mistakes that expats make when writing their CV? Discover this and more on 28 August!
After talking to many expats, I discovered a lot of reasons why expats should easily find a job in the Netherlands:
– Most expats are very motivated about finding a job in the Netherlands
– They have a strong technical background
– They have lots of experience
– There is an enormous shortage in several knowledge areas on the Dutch labor market
Then WHY do they struggle on the Dutch job market? And why are companies and work-agencies often out of the picture after receiving their cv or having the first conversation?
This is WHY: I often discover a huge gap after comparing a written cv and someone's actual skills and motivation! CV's are written poorly and are not focused on the relevant and important stuff. No wonder that many don't make it to the next step!
Your CV is the first part of your introduction at a company. It is your ticket to the next step in the procedure. So, it should be outstanding!
Do you want to improve your CV? And discover the most common mistakes that expats make when writing their CV?
I invited Bernadine Dirks to discuss the most common cv mistakes during a Q&A session this Friday (28th of August). We can ask her for all the possible tips for improvements.
Why is Bernadine the most interesting person for this session?
Bernadine is normally sitting on the other side of the table reviewing CV's! She can tell you all about the expectations and requirements from Dutch companies.
Bernadine has been working in recruitment since 2006. She has worked for large multinationals like Philips, TomTom and Vanderlande and also for small Dutch organisations. She has a lot of experience in working with foreign candidates from all over the world. As such, she has seen and reviewed thousands of resumes (CV's) and can help you to write a successful resume for the Dutch labour market.
Where
Virtual event
When
Date: Friday, August 28, 2020
Time: 3:00 pm - 4:00 pm
Timezone: UTC+2 (check your local time here)

How
Registration required? Yes

Cost: Free

Full event details: Online Q&A session: How to write your cv

🔖 Event tags:
Paid events
🚩 Event category:
Did you attend this event?
How did it go? Tell us.
Leave a comment below
.