This event is over.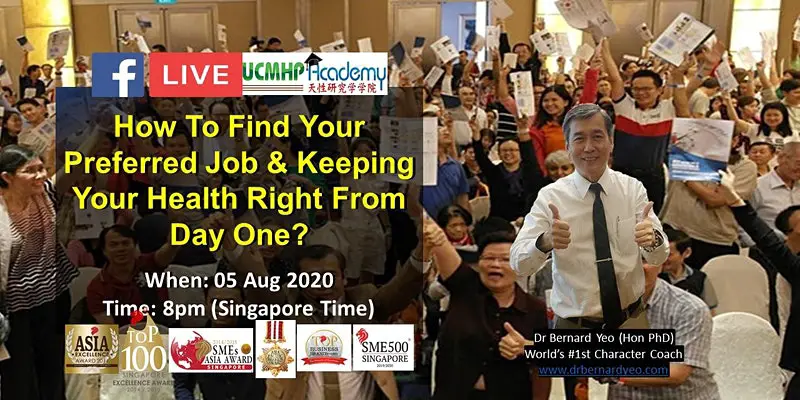 Who
All job seekers
What

How To Find Your Preferred Job & Keeping Your Health Right From Day One?
About this Event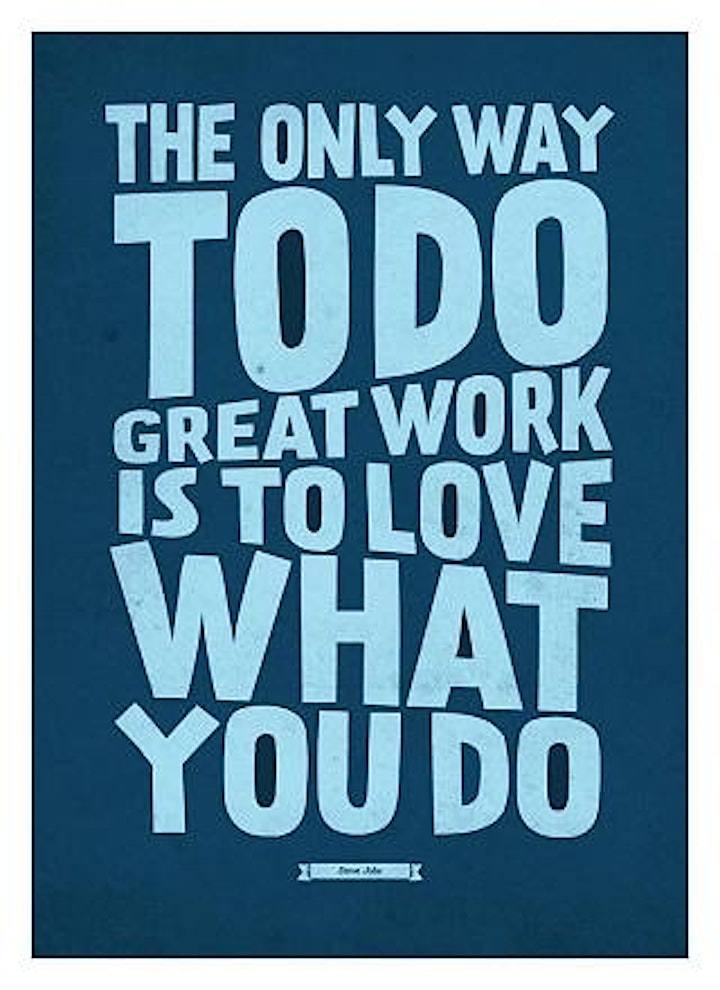 SNAP-PREVIEW: UCMHP ONLINE CHARACTER PROFILING MASTERCLASS
This is UCMHP Part#21 series of Facebook LIVE to Thank You for your kind and valuable support on my Bernardyeo's Facebook Page, The page had crossed more than 33,000 followers.
Topic: [How To Find Your Preferred Job And Keeping Your Health Right From Day One]
#====================+++
Job income aka Wealth or Health? How To have best of both world?
#====================+++
Much have been said about finding your preferred job and staying healthy, do you know how we can choose both?
Literally within 5 to 10 mins with zero questionnaire?
For those people who in-between jobs, people who are in mid-career conversions now, and fresh grad, it is time you check this out before you make your next move.
We spend around 1/3 of our adult life at work, just imagine how terrible it could be if you work in the wrong job. – that is absurd!
✅ How do you know what job is cut out for you? Find the right fit of job that match your character, personality, and behaviour trait?
Statistics show that less than 50% of employees were satisfied with their current jobs.
✅ How could you check which job is the right choice for you? Or you prefer to be stuck with the job you hate for lifetime?
Research shows over 70% went into the jobs that got nothing to do with their academic.
✅ How to identify which industry is suitable for you early (how about from the day you're born?)
There are certainly more that Dr Bernard Yeo, Hon PhD can teach you on this webinar.
Sign up now, see you at the Facebook Live!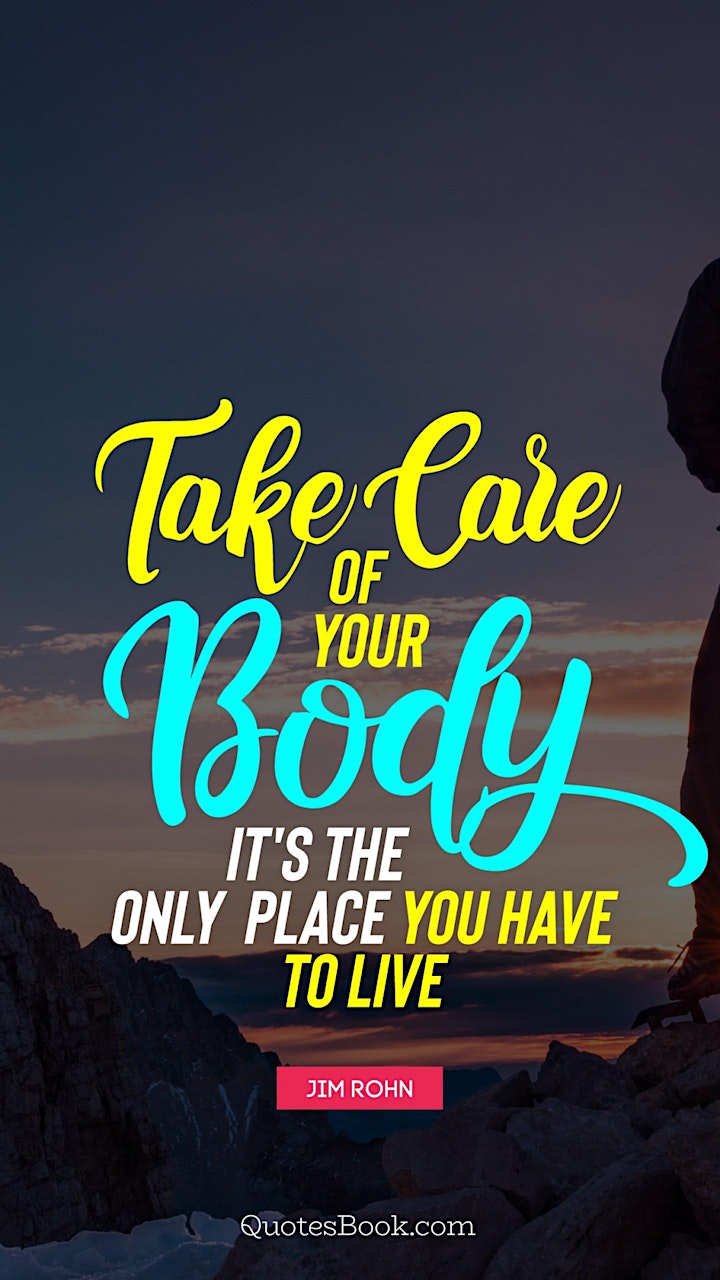 On the other hand, often than not, we tend to sacrifice our health to chase wealth aka burning our midnight oil to complete our works.
✔️ How do you know which part of your body puts you at greatest risk for disease?
✔️ How to pinpoint the root cause of your health right from the start? All illness does not start yesterday, it is started from the day we start eating, drinking and living.
✔️ How to take early precaution to protect your weakest point. People know prevention is better than cure.
All of these will be taught and shared at the event…. And again, at the cost of NOTHING!
CLICK to join this Facebook Live now.
When: 05 August 2020, Monday
Time: 8:00pm on Facebook LIVE (please remember to save the date and time on your calendar).
SIGN UP NOW!

Stand a chance to be one of the 3 LUCKY winners to be selected at the FACEBOOK LIVE Analysis!
Please make sure you click on the 'Like' Button to follow Bernard Yeo on Facebook.
https://www.facebook.com/bernardyeopublic/
You can RSVP to this FB Live by clicking "Register" for this event, so that we can send you a reminder!
Hurry, sign up now.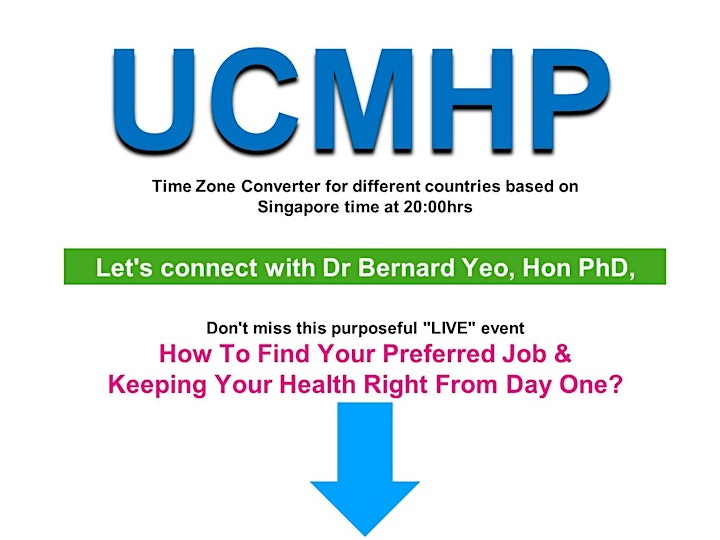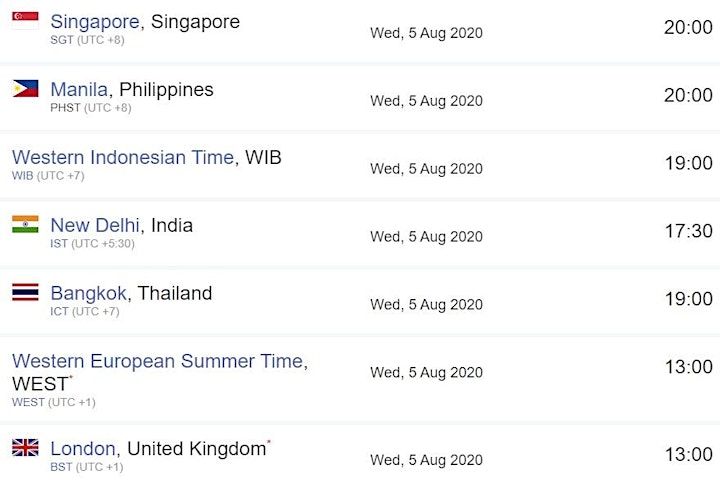 UCMHP Success Journey And Activities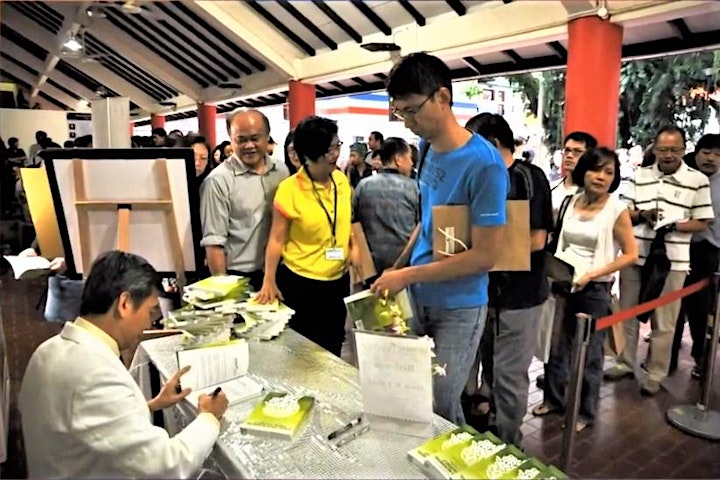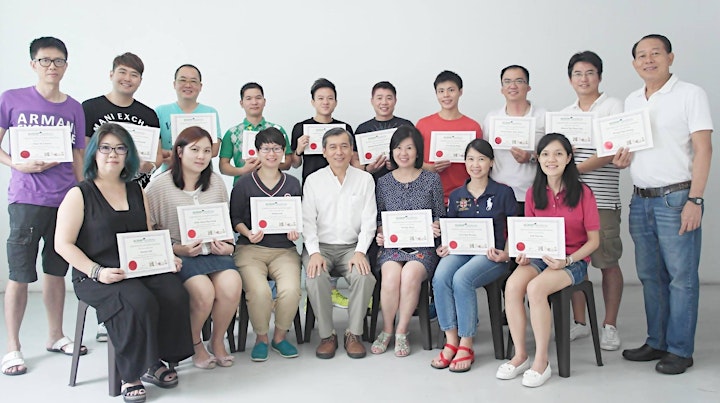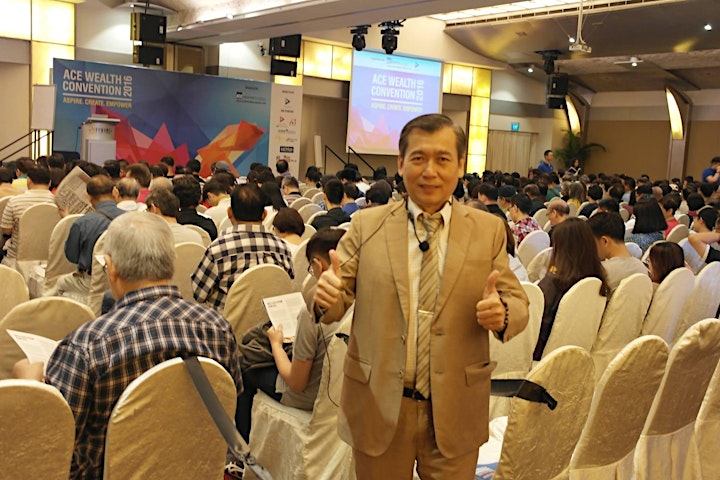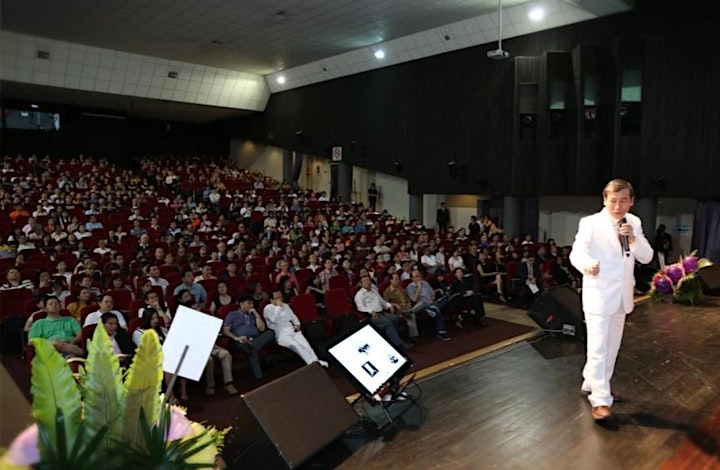 MEET DR BERNARD YEO, Hon PhD
The CEO, founder and chief researcher of UCMHP. In recognition for his outstanding research, he was conferred with a Hon PhD in Human Capital Development & Human Profiling!
For more than a decade, his teachings has helped thousands of people transformed their life on health, wealth, career, relationship, family, business, and investment… and more!
Dr Bernard is Leading Numerology Authority in Character Development, where many experts came to learn from him. And he is the Author of 2 best-selling books "Know Your Numbers, Know Yourself and "Chart Your Yearly Outlook" that helped many people uncover and discover many opportunities in life.
WE ARE DIFFERENT
Based On Pythagorean's Mathematical Science Calculations, Statistics And Evidence-based..
UCMHP is the 21st Century Human Character Profiling with a modern approach. Dr Bernard Yeo has successfully developed the World's First Human Profiling Methodology based on Pythagoras Character Development Theory and integrated the essence of 7 proven human profiling methodologies: NLP, 16PF, MBTI, Enneagram, OCEAN 5 and DISC into one UCMHP meyhodology.
Numerology has been existed for more than 4,000 years. Simply because Numbers Don't Lie. Universal Character Method Human Characteristic Profiling (UCMHP) is ground-breaking method of profiling based on Pythagoras Theorem. For over a decade, it has been tediously vetted, repeated studied, and its tatics have stood the test of time.
UCMHP does not involve religion, superstition, guesswork or self-bias. It is easy to learn and understand. It takes 1 minute to calculate; 2 minutes to find out about your strengths, weaknesses, hidden potential, blind spots and life challenges. The assessment is up to 90% accurate.
Dr Bernard, Hon PhD is compassionate to impart all his research to his trainees. He said; Nothing Will Be Held Back; Everything Will Be Taught​. Because knowledge of great wisdom must pass on to the next generation.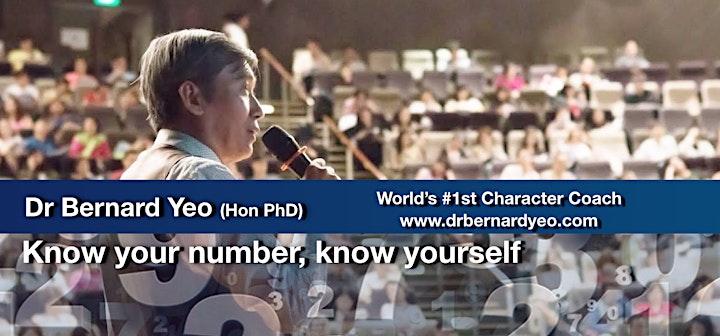 Where
Virtual event
When
Date: Wednesday, August 5, 2020
Time: 8:00 pm - 9:00 pm
Timezone: UTC+8 (check your local time here)

How
Registration required? Yes

Cost: Free

Full event details: Live: How To Find Your Preferred Job & Keeping Your Health Right From Day 1

🔖 Event tags:
Free events
🚩 Event category:
Did you attend this event?
How did it go? Tell us.
Leave a comment below
.