This event is over.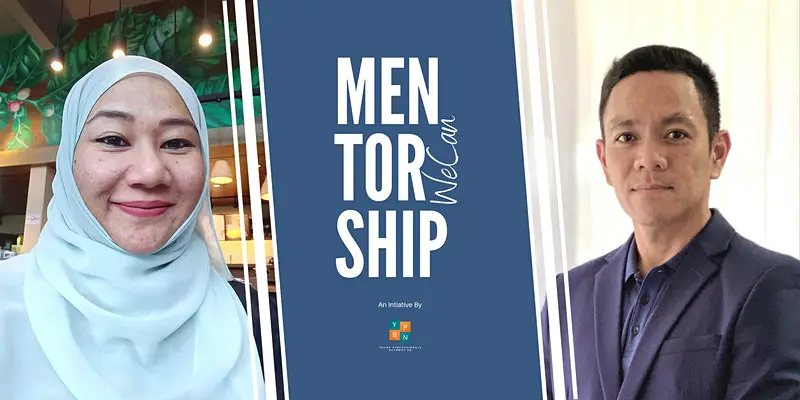 Who
All job seekers
What

Agility to adjust to situational changes at work is one of the 5 most sought after soft skill today. Learn how to build an adaptive mindset.
About this Event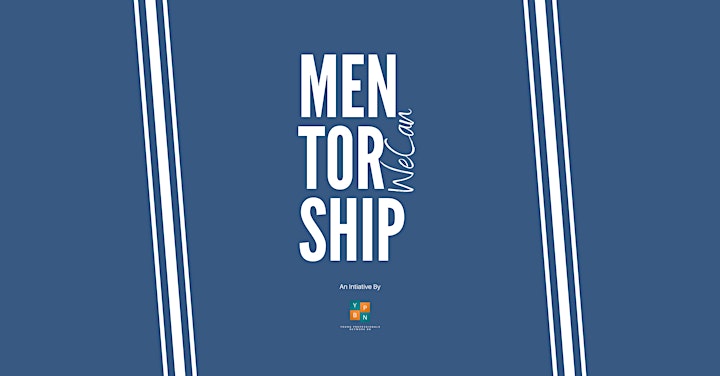 What is Mentorship WeCan?
Mentorship WeCan is a project series under the Young Professional Network Brunei (
@ypn.bn
), hosted bi-monthly over a weekend where members of the public are welcomed to have a discussion with other like minded individuals over specified topics moderated by the mentors of YPN.BN who are key in the field. Over the past quarter, we have sat down with over fifty (50) individuals from different walks of life and demographic. Students, fresh graduates, newly employed, entrepreneurs, businesspeople, lecturers, retirees, and even government officials have joined us in our table talk. At the table, we strip away your titles and statuses, and all that remain is your individuality and experiences. Everyone is encouraged to share their thoughts and emotions in a safe judgment free zone. During our Mentorship WeCan sessions, we aim to practice empathy, authentic engagement, and actively work on the social issues the community is facing.
MENTORS PROFILE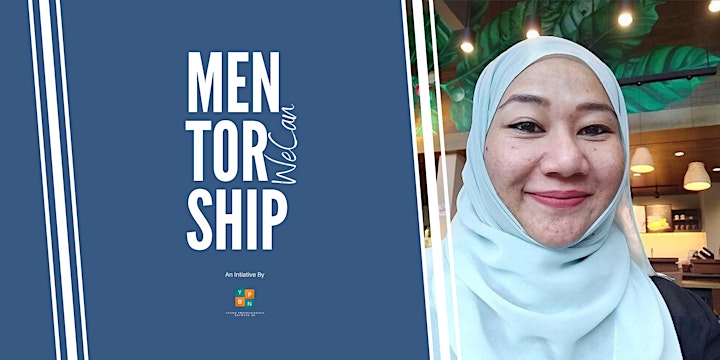 FATIN ARIFIN
CO-FOUNDER Young Professionals Network (YPN) | PRESIDENT Young Entrepreneurs Association of Brunei (YEAB) | MANAGER Product Development & Procurement, Ghanim International Corporation (bruneihalalfoods)
Fatin Arifin is passionate about being a catalyst to development. She plays an active role in various initiatives including entrepreneurship and youth development and serves in various capacities both locally and regionally. Her adventures have taken her travelling across the world in various capacities at the Commonwealth, APEC and ASEAN including spearheading community development expeditions across Southeast Asia for the Brunei government with a colleague between 2013-2015 with ASEAN young professionals. In 2011, after spending 2 weeks at OBCR Cambodia, an NGO that supports the community through capacity building which runs an English Centre for children; she started a Volunteer Teaching Programme for OBCR Cambodia working in Partnership with NGOs including Society for Community Outreach and Training (SCOT) in 2012 where since then, OBCR has received over 100 volunteers from Brunei, Singapore and other ASEAN countries. Fatin is passionate about supporting youth to realise their potential. She founded and cofounded a number of initiatives including the Brunei Chevening Youth Forum (BCYF) in 2015, Young Professionals Network, YEAB INSIGHT, YEAB OpenChat among others aimed at providing platform for personal and skills development for different target groups. She advocates for young people to discover their calling through volunteerism, entrepreneurship, travelling and exposing themselves to various causes, network and work experience. She previously dived into full time entrepreneurship for two years prior to joining the Brunei government company to focus on the development of the food industry. Today she juggles between her full time commitment at Ghanim and community endeavours at YEAB (as the President), YPN, Chevening Alumni Brunei among others.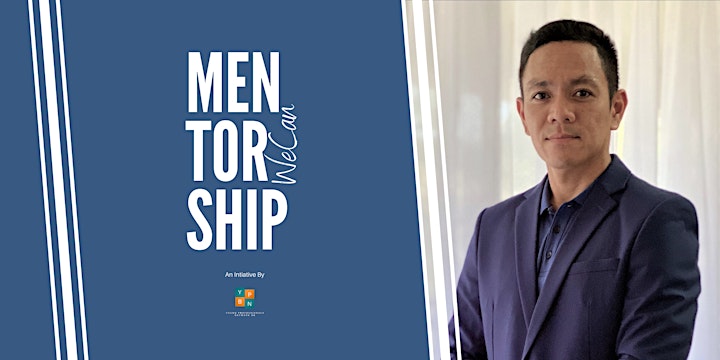 Rahimin Amin
Actively serving military officer in the Royal Brunei Armed Forces (RBAF) | Associate member of the Young Entrepreneurs Association Brunei (YEAB)
Military leader with a self-less and human-first approach towards leading and managing people. Through his 14 years in service, he has attained an excellence in performing through ambiguous high-risk environments and believes in the value of grit and self-efficacy in being a high performer. He passionately advocates youth empowerment as well as the progressive development of our youth's talents to enable positive impact to our society and drive future generations towards an ever brighter future through their contributions. A life-long learner who believes that only through continuous education in life can we strive for constant betterment of ourselves. Outside of work, he is a passionate action sports enthusiast who also has a hypothetical masters degree-equivalent in the downhill mountain-biking discipline through multiple first-place championship wins in Brunei and Asia level. He is an aspiring entrepreneur who believes entrepreneurship is a mindset as opposed to being a practical skill; and that everybody can benefit immensely from possessing an entrepreneurial mindset in and out of the business environment. Also contributes as an associate member of the Young Entrepreneurs Association Brunei (YEAB).
Where
Virtual event
When
Date: Sunday, June 28, 2020
Time: 11:30 am
Timezone: UTC+8 (check your local time here)

How
Registration required? Yes

Cost: Free

Full event details: In-Demand Soft Skills: Developing Adaptability As A Mindset

🔖 Event tags:
Free events
🚩 Event category:
Did you attend this event?
Click to rate this event
[Total:

0

Average:

0

]
(You must be logged in to vote. if you'd like to change your rating, refresh the page)
Why did you rate it that way? How did it go? Tell us.
Leave a comment below
.