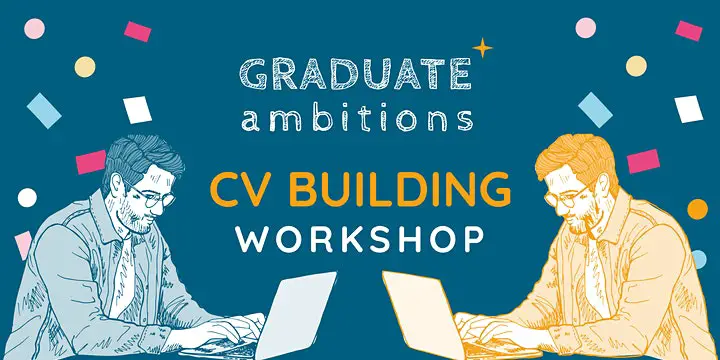 Who
All job seekers
What

A monthly CV building workshop event hosted by graduate development expert Lisa Brennan of Strategic Ambitions™ !
About this event

Your CV is one of the most critical elements of the application processes that you enter. It's the perfect way to whet the appetite of recruiters and make them curious to learn more about you.
So how do you make sure your CV represents you and what you can bring to the role?
Well firstly, it's important to recognise that there are several purposes your CV serves to:
evidence your key skills and experience;
convey your personality and what makes you different from the other candidates;
highlight how closely you match the job role requirements;
demonstrate where you can add value to the role and business;
make you memorable.
It can be difficult to figure out where to start and to know how to tailor your CV to make sure it can serve each key purpose. Especially when navigating through the graduate job market, where there is generally a high volume of applications for every role.
We got so many requests for support on building CV's we thought we would create this workshop to support graduates and students as they begin or continue with their job search.

During this 2-hour workshop we will focus on the following key areas:
Format of your CV
o advice on layout and what pitfalls to avoid
o importance of formatting (font type, font size, spacing, margins etc)
o considering the reader's needs and expectations
o bonus: we will provide you with some CV template options that you can use
Preparation for building your CV
o know what information you need to include in your CV
o find out where you can access key information to help build your CV, to convey your story
o understand what you want to convey to the reader and how you want to be remembered
Your CV content
o recommended order to present your CV content
o how to convey your story, skills, experience, strengths and passions
o how to make sure you identify key themes and build on your story throughout your CV
o understand how to use the right kind of language and words Application tracking Systems (ATS) are programmed to search for
o what you don't need to include
Supporting documents
We will provide an overview of the following documents
 covering letter
 application questions
 video submissions
Bonus: we will provide you with a template covering letter.
This workshop is open to students and graduates who need advice and support with their CV.
This virtual workshop will be live and it will be interactive, to help ensure that you know how to apply the advice and information to your situation.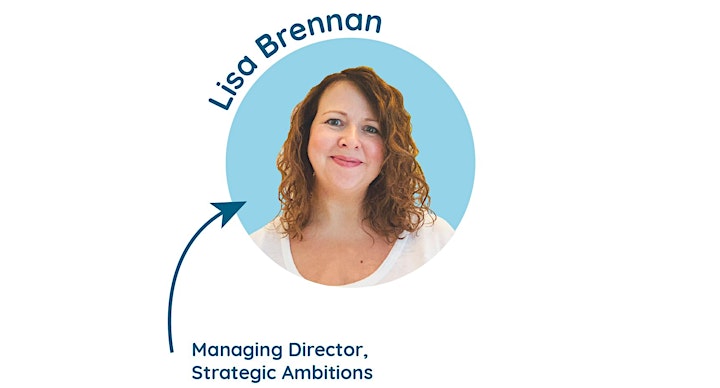 Lisa, the facilitator of this Graduate Ambitions™ workshop, is a graduate development expert with over 15 years of international experience designing, developing, and delivering graduate attraction campaigns, selection processes and development programmes.
Lisa's experience spans a wide range of industry sectors, with one key area of focus being graduate-level development. Her extensive experience covers all stages of career development, making her 360-degree perspective and approach one that's invaluable for any graduate.
Through our Graduate Ambitions™ services, Lisa supports, and coaches graduates on how to find their dream job after graduation. Covering how to stand out from the crowd when it comes to finding your first job, how to refine your personal brand and CV and being prepared for interviews – and finally, getting the job they really want!
Where
Virtual event
When
Date: Tuesday, June 14, 2022
Time: 12:00 pm - 2:00 pm
Timezone: UTC+1 (check your local time here)
Add this event to your calendar: iCal

How
Registration required? Yes

Cost: £18.92

Full event details: Graduate Ambitions™ CV Building Workshop

🔖 Event tags:
Paid events
🚩 Event category:
Have a question about this event?
Leave a comment below
.
Share this event with someone who will regret missing it: