This event is over.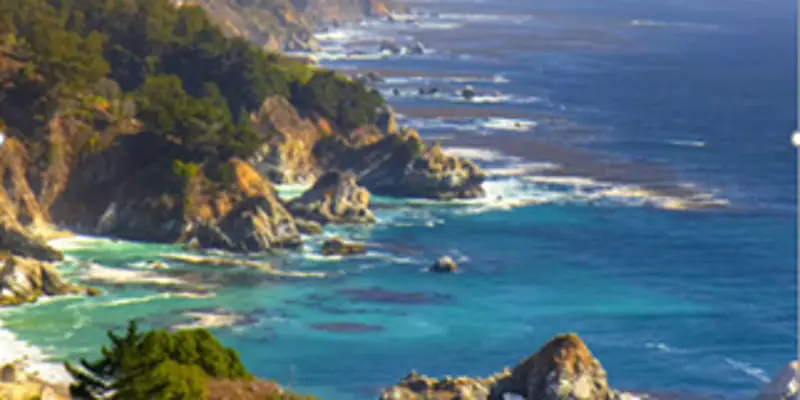 Who
All job seekers
What

Tune up your career by updating your business knowledge with Teddy Burriss on Virtual Networking and Absolutely Abby, Recruiting.
About this Event
Virtual Networking with Teddy Burriss and Recruiting with Absolutely Abby These two seasoned and dynamic speakers will be sharing their experience and expertise in Virtual Networking and Recruiting. You will learn about Virtual Networking from Teddy Burriss. Social media are tools for us to connect with and get into conversations with people who are relevant to us, of interest to us and whom we can help in some way. In this presentation Teddy Burriss will share a set of best practices and tactics that anyone can use to help them achieve their business or career goals. The rules of the job search game have changed dramatically in the last few years. Abby Kohut, a Human Resources professional, will be sharing the secrets of her industry to help the unemployed and career change professionals. Aside from teaching job search skills, Abby also inspires those that are out of work to not lose faith that they will find a job. Speaker Bios Teddy Burris Teddy Burriss is a LinkedIn Strategist and Trainer, as well as a Certified Career Coach. For 10+ years Teddy has been delivering training programs for business professionals guiding them from around the best practices and tactics of using LinkedIn as a busines tool. Teddy uses his Toastmaster, Sandler Training, Dale Carnegie Graduate Coach, and Certified Social Media Strategist skills to guide people in the best uses of LinkedIn. Teddy regularly delivers corporate training & coaching, public speeches, seminars, virtual training, and 1:1 coaching to help others master LinkedIn for business. Teddy brings ideas and discussions around Networking, Social Media and how to land your next great job without looking for a job (Hint -it's done by getting into open conversations). Abby Kohut, Absolutely Abby Abby, who is known as "Absolutely Abby" because she tells job seekers the absolute truth, has held positions from corporate recruiter to Senior Director of Recruiting over the past 18 years. In 2009, Abby shifted her focus to concentrate on helping candidates land their dream jobs and has spoken to over 300 job search groups. In 2013, Abby launched a 62-city cross country self-funded speaking tour to fulfill her mission to educate 1 million job seekers. Abby's next successful recruiting project was at Cheyenne Software, where she recruited 500 employees in two years, effectively doubling the said of the company. Following that, Abby worked for Kaplan, Inc., a world leader in educational services. Most recently, Abby managed an expansion project for LEO Pharma and helped them grow from 6 employees to 300 in 2 years. Abby was selected as one of the top 100 influential people online according to Fast Company Magazine and was named as one of "The Monster 11 for 2011: Career Experts Who Can Help Your Job Search". She has been featured on several dozen television news and radio segments, including Fox News & Fox News Radio, Good Morning Connecticut, and Bloomberg Radio. Her advice has also been featured in newspapers such as the NJ Star Ledger, The Daily News, Inc. Magazine, Urban Male Magazine, and LA Weekly and on top career sites such as Forbes, LinkedIn, Monster, CareerBuilder, HotJobs, WorkChic, and The Ladders. Agenda: 8:30 am – 9:00 am Networking 9:00 am – 10:00 am Teddy Burriss 10:00am -11:00 am Absolutely Abby Earn PDU's 2.00 • 1 Strategic and Business PDU • 1 Leadership PDU You can always find us at: https://www.meetup.com/PMI-MontereyBay/https://pmi-mbay.org/ https://www.facebook.com/PMIMontereyBay/ https://www.linkedin.com/groups/6602417/
Where
Virtual event
When
Date: Saturday, October 24, 2020
Time: 3:30 pm - 6:00 pm
Timezone: UTC-7 (check your local time here)

How
Registration required? Yes

Cost: $10 – $15

Full event details: Career Tuneup

🔖 Event tags:
Paid events
🚩 Event category:
Did you attend this event?
Click to rate this event
[Total:

0

Average:

0

]
(You must be logged in to vote. if you'd like to change your rating, refresh the page)
Why did you rate it that way? How did it go? Tell us.
Leave a comment below
.