This event is over.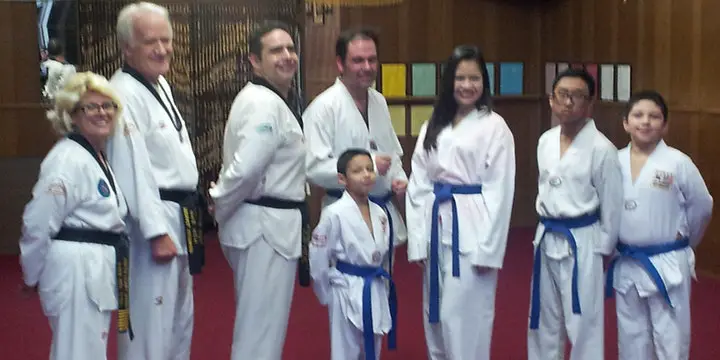 Who
All job seekers
What

Can't Find a Dream Job After College? Try These Expert Tips. Not being able to find a dream job can be disheartening but here's a solution
About this Event
Can't Find a Dream Job After College? Try These Expert Tips.
Not being able to find a dream job can be disheartening, and it's easy for job seekers to start feeling inadequate as they continue their search. But recent graduates who are looking for their dream job don't have to feel that way.
The type of degree a college grad holds often determines the difficulty of finding a stable job with competitive pay in a chosen field. The graduates facing the toughest job searches are those who earned degrees in language, literature social science, advertising and marketing.
10 majors with the weakest job prospects, based on the portion of workers employed in jobs for which they're overqualified:
1. Business administration / management. This is one of the most popular majors, which has produced a glut of grads with business degrees at a time when big companies are reluctant to hire. "A lot of students have the idea that if they just major in business, they'll be a successful Wall Street banker. "Unfortunately, the number of jobs available in that sector is very, very small." One way to distinguish yourself: Develop a concentration in quantitative courses such as statistics or finance.
2. Criminal justice. Glamour jobs in this field include FBI agent and intelligence analyst, but those positions typically require years of experience, technical knowledge or connections that recent grads don't ordinarily have. Many criminal justice majors end up becoming police officers, paralegals or security officers — jobs that don't usually require a college degree.
3. Drama / theater arts. A few theater people become stars, but many struggle in a notoriously demanding field with few breakout opportunities. Instead of discovering fame and fortune, many drama majors end up in unremarkable jobs such as executive assistant or customer-service rep.
4. Anthropology. Remember: Indiana Jones was fictional. There's not much profitable field work for anthropologists, and while corporations need a small number of experts to help them understand human behavior, those tend to be consultant gigs going to the most highly trained pros.
5. Liberal arts and sciences. An assortment of humanities courses might round out your intellect, but it could also confuse employers who don't understand what kind of job a liberal arts major is supposed to prepare you for.
6. History. We are not a contemplative society, alas, and most jobs for history majors tend to be in teaching. That's fine, except there's an excess of history majors, and school districts are more likely to be cutting back than hiring.
7. Psychology. Sure, the human psyche is fascinating and bottomless. That doesn't mean somebody's willing to pay you to study it, which may be why one of the top jobs held by recent psych majors is barista, earning about $19,000 per year. This major may be best for students planning to do graduate work or get other qualifications that will make them more appealing to employers.
8. Biology. A lot of bio majors think they might go to medical school someday but end up deterred by the cost, difficulty and length of study. Then they discover that a lot of others made the same decision and are competing for a limited number of lower-level research or technician jobs. A better choice of major might be biochemistry, which is more quantitative and better-aligned with jobs in the biotech or pharmaceutical industries.
9. English. As a major, this is the road more traveled by, with not nearly enough writing, teaching, publishing or journalism jobs for all the students who graduate with a yen for the written word. It doesn't help that many media fields have been upended by the digital revolution.
10. Economics. Students in liberal-arts universities sometimes think an economics degree will represent the sort of rigorous, scientific background employers want. But that may only be true for students with a focus on quantitative areas such as econometrics. The rest face a problem they should have learned about in Econ 101: In the job market, the supply of econ majors outstrips demand.
Yes, finding a good-paying job after graduation is difficult?
But clever graduates are doing this.
Getting started in your life, career and paying student loans have to be paid back from future salaries.
What should you do?
May I ask, "Would it be okay if you had a part-time business that started in your life, career and paid off your student loans automatically?"
WHO SHOULD REQUEST THE 3 MINUTE OVERVIEW LINK?
Anyone who graduated from college and who wants to see opportunities differently than they have before, to remove obstacles in their retirement and view things from a non-myopic standpoint.
College graduates who want to easily and simply make an income from their college degrees to increase their income, not laterally, but exponentially.
PURPOSE OF 3 MINUTE OVERVIEW:
Move to Optimized Income and Successful Financial Results from your college degrees?
WHAT YOU CAN EXPECT FROM 3 MINUTE OVERVIEW:
You'll get a proven formula for creating a graduation plan to build a solid financial future through their unique, time-tested business opportunity, plan, system and strategies.
You'll hear countless testimonials about how other graduates have used these guidelines to create a healthy, balanced and richly rewarding life and financial future.
How Would You Respond to this?
If I send you a link to a 3-minute video will you watch it in the next 24 hours and let me know your level of interest?
Let's face it… we are all growing older and everyone wants to grow or maintain their finances, wealth, health, youth and vitality through their college degrees!
If "yes". Contact Professor Michael for the FREE link.
Michael Kissinger
Phone 415-678-9965
Email: mjkkissinger@yahoo.com
"Helping You Create Success Faster, While Building a Lifestyle You Love"
I'm passionate about helping you crush it in life or business, but I'm more passionate about helping you create a business that supports a leveraged and amazing lifestyle through your retirement years.
If in the San Francisco Bay Area Let's meet and have coffee.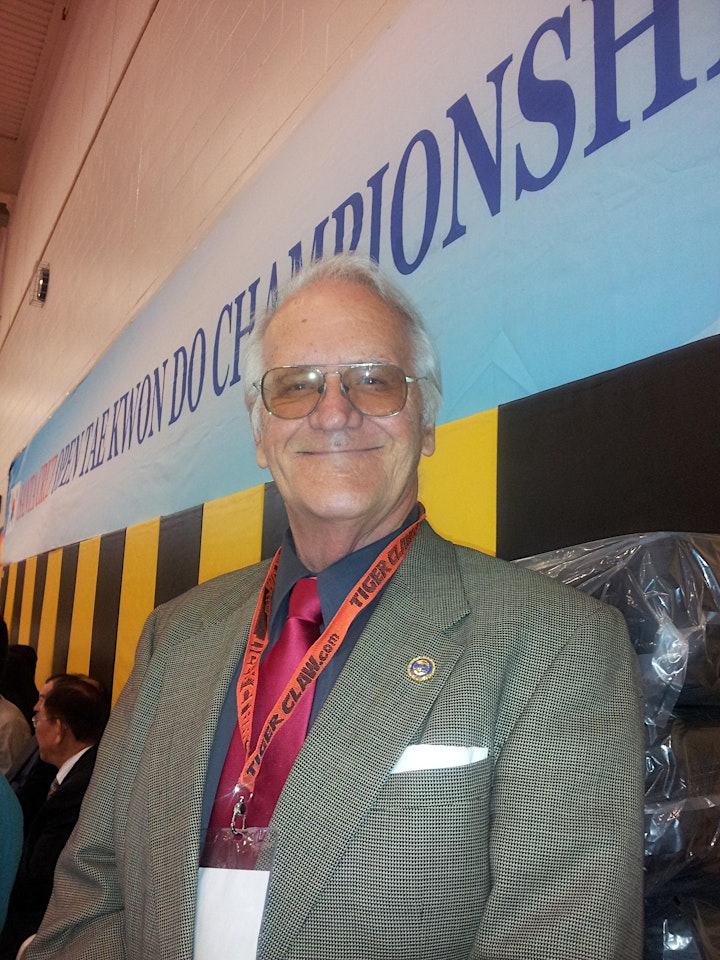 Where
Virtual event
When
Date: Friday, May 15, 2020
Time: 7:00 am - 10:00 am
Timezone: UTC-7 (check your local time here)

How
Registration required? No

Cost: FREE

Full event details: Can't Find a Dream Job After College? Try These Expert Tips.

🔖 Event tags:
Free events
,
Students
🚩 Event category:
Did you attend this event?
How did it go? Tell us.
Leave a comment below
.