Some people really are overqualified for jobs they apply for. The rest of us can just laugh at these memes about it.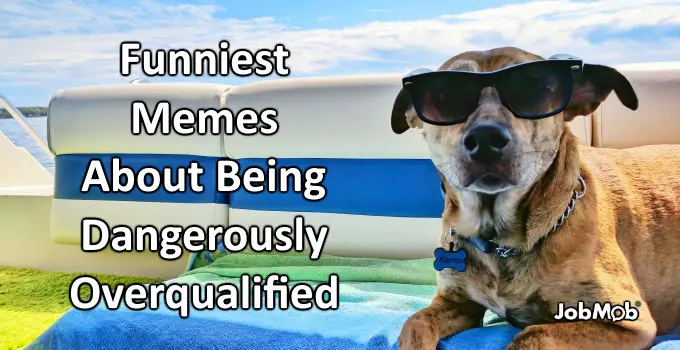 When was the last time you saw someone working and said to yourself something along those lines of "they are too good, they should be on stage somewhere"?
Here are some amazing examples of that, and other funny overqualified memes.
When you're overqualified for the job memes
The greatest drummer of kids' music ever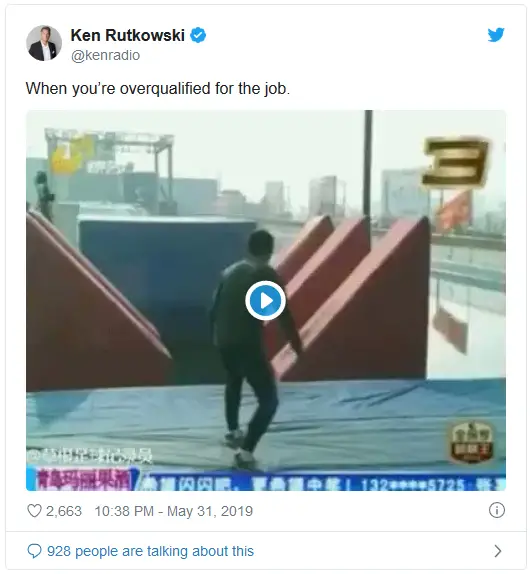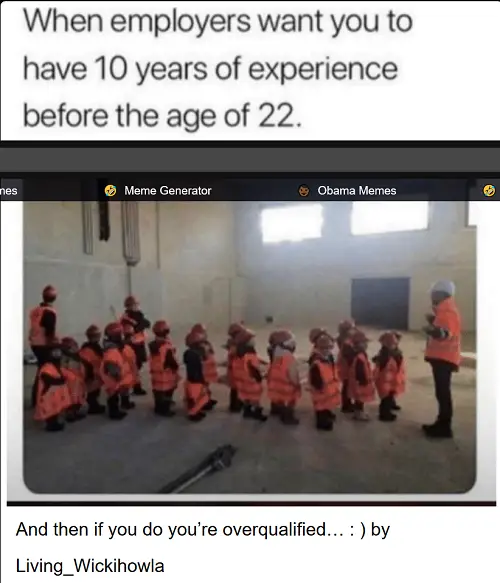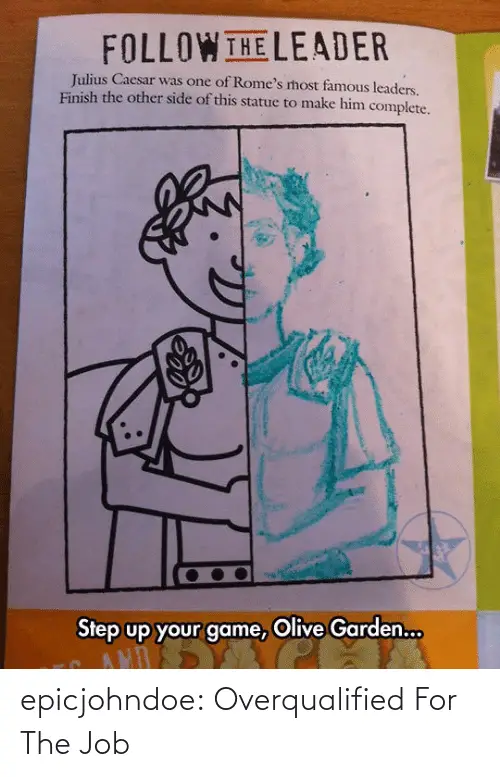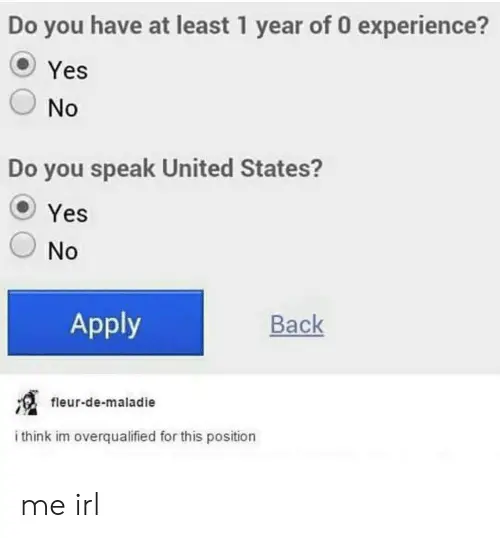 Some kids romper room, but others…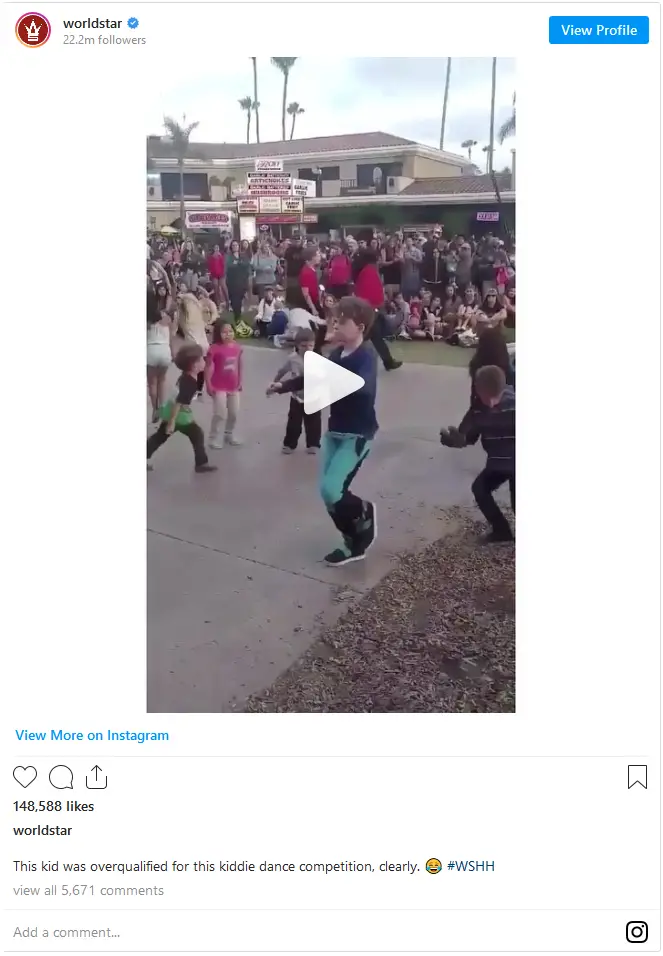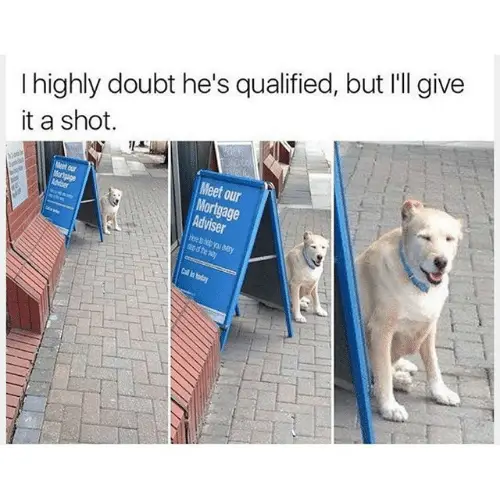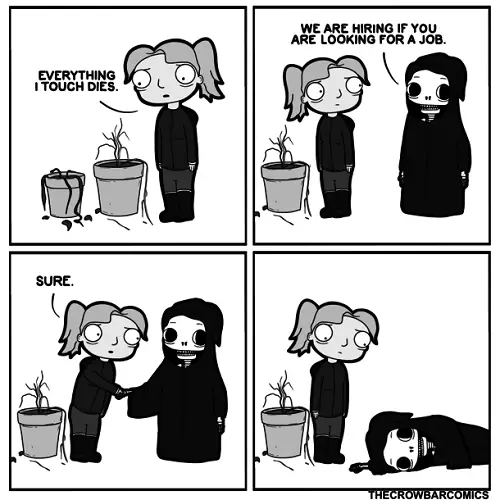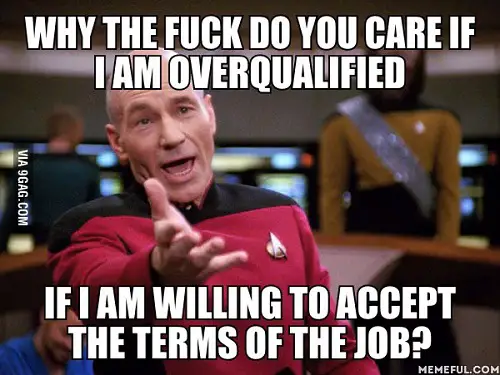 I don't even care if he's using practice dough: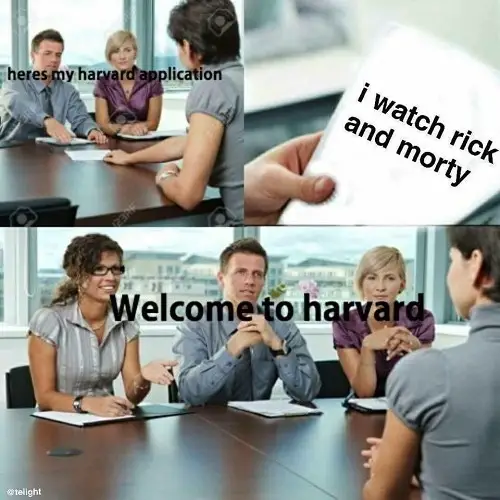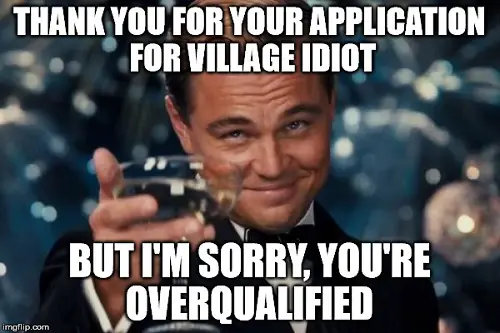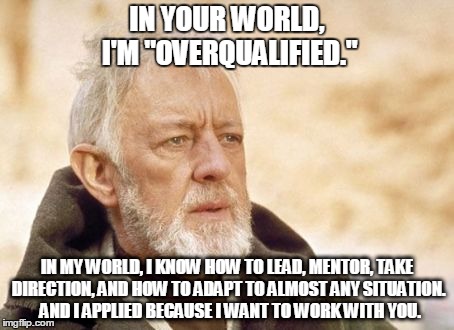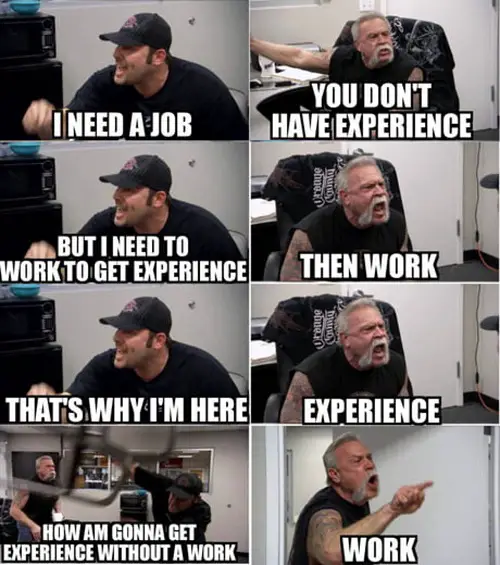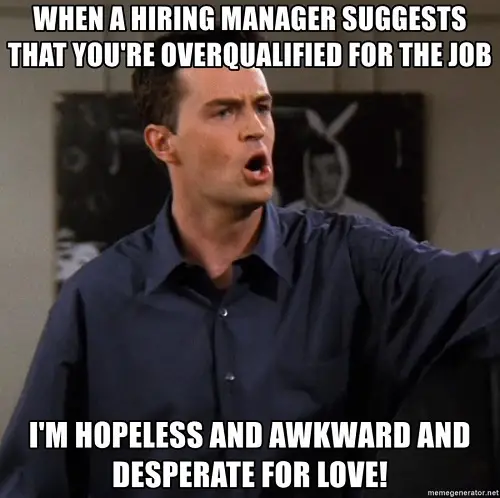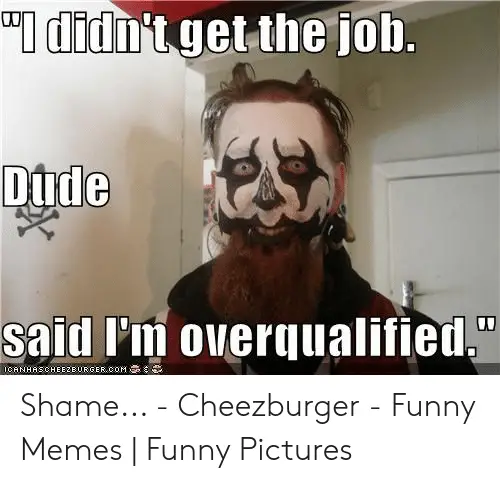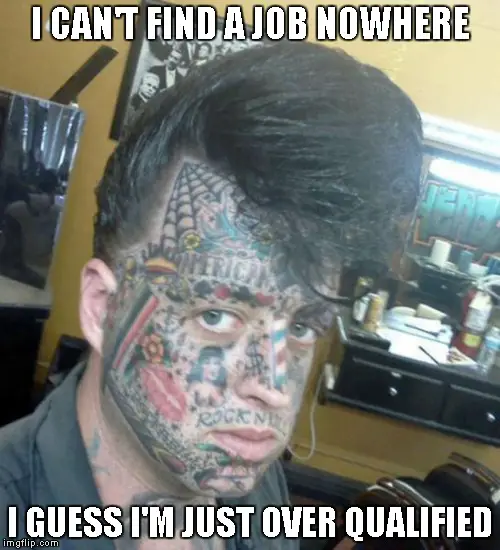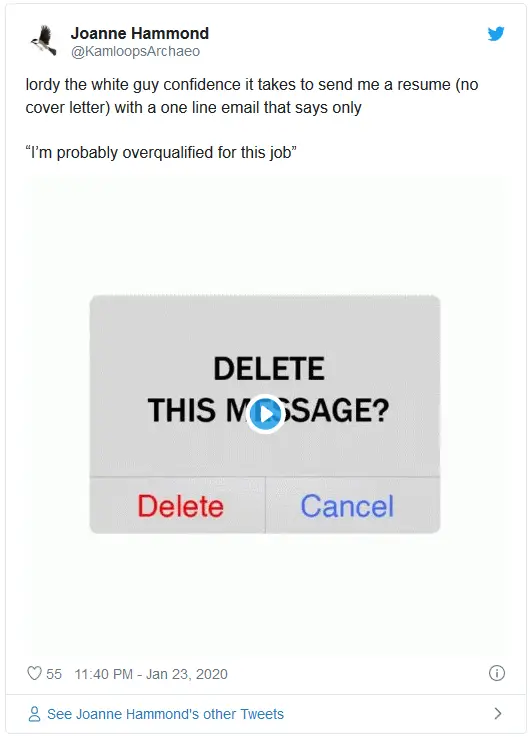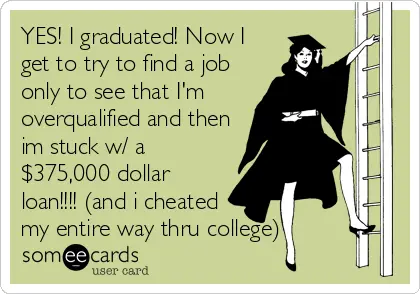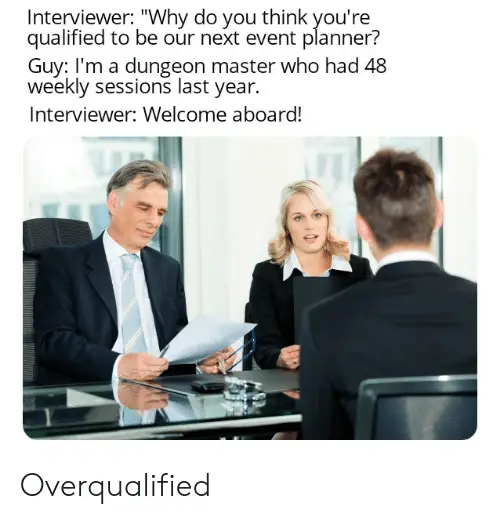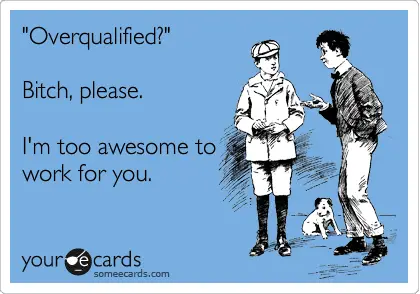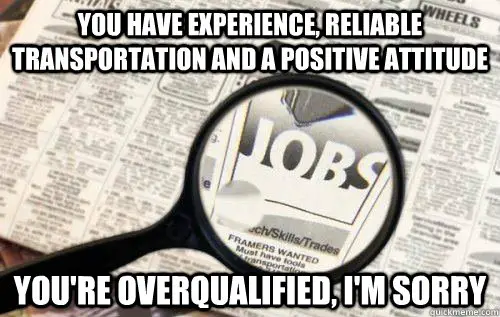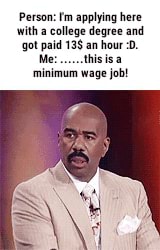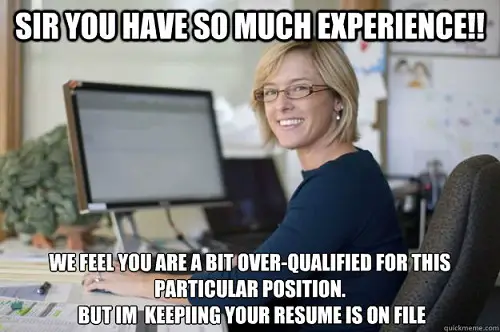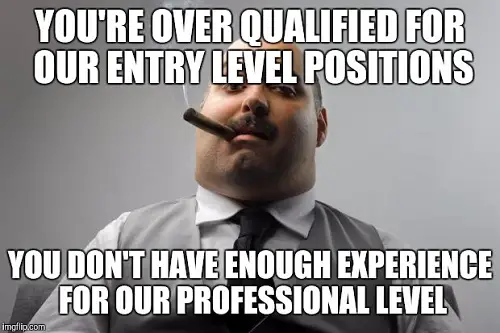 ---
Join us for the next JOSH video chat with job search experts
Time: Monday, June 22nd, at 9:00 PM Israel Standard Time (click here to check your local time)
You can join in the chat using any smartphone, tablet or desktop computer that has an Internet connection.
You'll be able to ask or comment on anything over text chat or video chat.
Whether you have a job search question or just want to say hi, it would be great to meet you online.
Look forward to seeing you!
This JOSH chat will be a YouTube Live, and you'll be able to watch it right here:
---
Question of the article
Do you know anyone who's demonstrably overqualified for their job? How can you tell? Tell us in the comments.
What others are saying
READ NEXT: 😨 9 Scary Reasons Overqualified Job Seekers are Rejected
Subscribe to JobMob via email and follow me on Twitter for more funny memes about recruiters and employers.