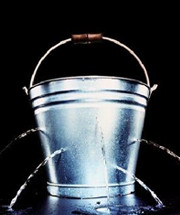 Every job search has its share of problems. Here are some examples and what to do about them.
Continue reading >> 5 Typical Job Search Problems And How To Solve Them
--Jacob Share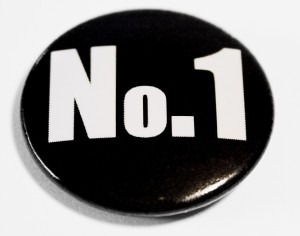 Recruiters, authors, executives, writers, graphic designers, entrepreneurs, coaches and other experts have chosen their best job search tips of 2008 for you.
Continue reading >> 39 Best Job Search Tip Articles of 2008
--Jacob Share