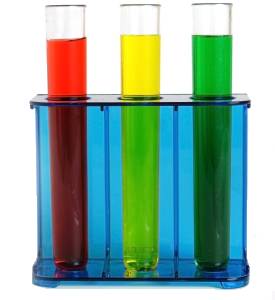 The following is usually called Dr. Phil's Test, after Dr. Phil McGraw tested Oprah Winfrey with it. It's a 2 minute test that HR departments can use to quickly estimate your personality. Curious to know how you'll score?
10 Simple questions
As you do the test, choose the best answer and note your letter choice for each question.
Ready?
Go.
1. When do you feel your best?
a) in the morning
b) during the afternoon and early evening
c) late at night
2. You usually walk…
a) fairly fast, with long steps
b) fairly fast, with little steps
c) less fast, head up, looking the world in the face
d) less fast, head down
e) very slowly
3. When talking to people, you…
a) stand with your arms folded
b) have your hands clasped
c) have one or both your hands on your hips
d) touch or push the person to whom you are talking
e) play with your ear, touch your chin, or smooth your hair
Continue reading >> How Do You Score on this Human Resources Personality Test?
--Jacob Share