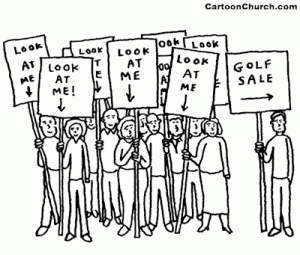 Free tools to help the unemployed, underemployed and everyone else to package and promote themselves for hiring authorities.
This is a guest post by Doug Caldwell. If you'd also like to guest post here on JobMob, follow these guest post guidelines.
"It ain't braggin' if you can back it up." Dizzy Dean
Job seekers often limit themselves to a profile on LinkedIn, paper business cards and a written resume which may be posted on job boards. We often hear/read about the bigges, LinkedIn, Facebook, and Twitter.
Stand out as distinct and different in the labor market
1. Resume
I have sampled several online apps seeking the best features to promote and package myself with hiring authorities. I made this screencast about five different resume on-line websites. Find what works best for you to promote yourself to get the interview.
Continue reading >> 12 Free Tools To Promote Your Job Search Self
--Jacob Share