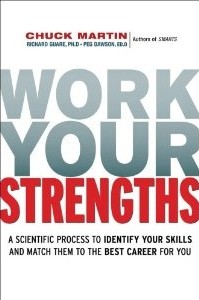 The best career help? Learn to be successful in your career by playing to your strengths.
Continue reading >> How To Figure Out Which Job You'll Excel At
--Jacob Share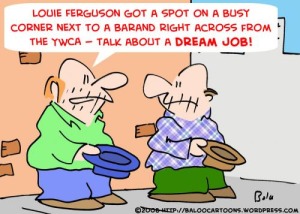 The Dream Job. The one that you never want to end. The one that you would love. The one that you've never had and may never have. Until now.
In Theory
Find out what you like doing best, and get someone to pay you for doing it
Flashback. When I was a teenager growing up in Montreal, I loved baseball. A friend and I would try to see as many games as possible each summer, and every time we went to the stadium to watch our favorite team (the now-defunct Expos), we would rave about what work must be like as a batboy, the next best thing to actually being a player.
Being a batboy was our dream job at that time, a job we would have done for free paid to do. The fact is that we saw only one facet of that job – the batboy helping the players during the game – and that if we'd known his entire job description including all the time he spends cleaning, polishing and shining, we would have set our hearts elsewhere.
Continue reading >> The Secret To Finding Dream Jobs
--Jacob Share