Free Bonus
Download a sortable spreadsheet of the most popular Pinterest job search boards this year, including contact information for many of the board owners so you can ask them about their Pinterest branding success.
Click the image below to get access to the top 100 Pinterest job search boards for 2018: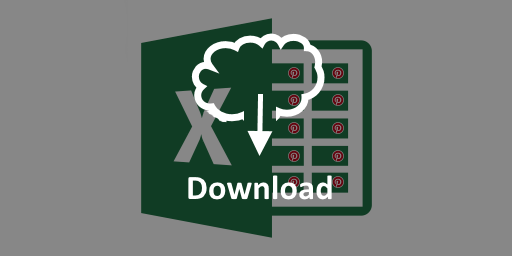 JobMob Insiders can get this free bonus and other exclusive content in the JobMob Insider Bonuses area. Join now, it's free!