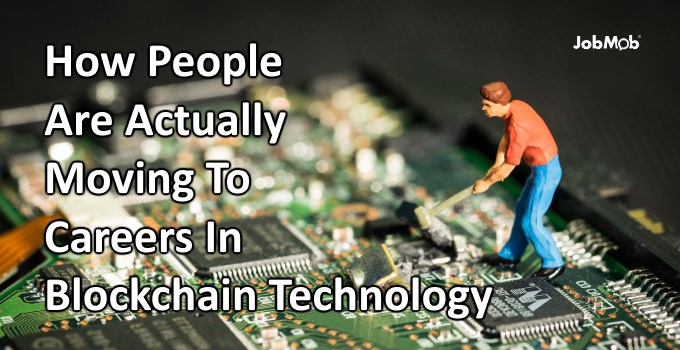 Learn how to get a job in blockchain from people who did it.
Can you tell a job search success story? It only takes a few minutes and you can do it right here below.
Whether you're new to personal branding or have already built a strong brand, there's something for everyone in this personal branding video playlist.