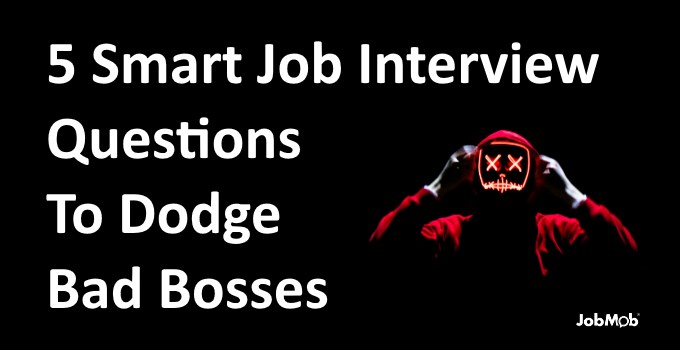 Use good interview questions to avoid bad bosses.
You probably remember some terrible moments in your career that you'd love to delete from your memory. How did you cope? Difficult to Leave Behind Here are some of the…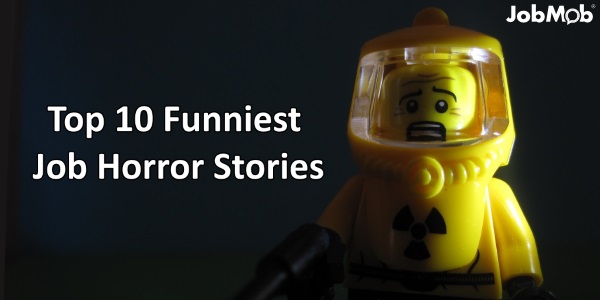 Everyone has work or job search horror stories to tell, but some are worse than others.