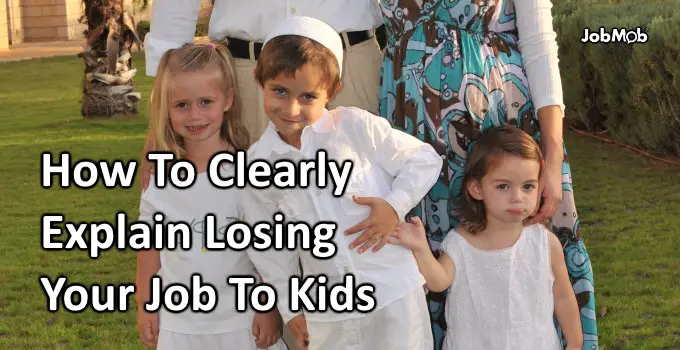 The best way to tell your family you lost your job.
Today's my 34th birthday, so let's take a look at how birthdays impact the job search process.
Attention span of a fly? This list will help you get in the zone. Are you considering taking a sick day so that you can get some work done? Do you find your mind wandering as you scan through a spreadsheet or write a post for your blog? You're not alone. Knowing how to prevent interruptions and avoid distractions is important, but those considerations become secondary if you've mastered the art of staying in focus. Here's how to do just that.