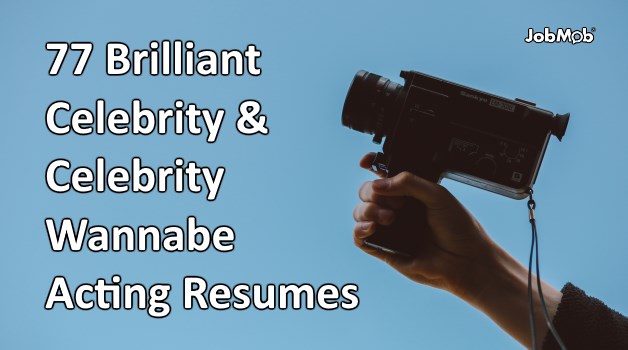 Learn how to make an acting resume from famous actors.
Vote for your favorite below. We searched for the English language resumes and CVs of prime ministers and presidents from around the world. Surprisingly- Many leaders didn't always have official versions of their CV online, and only two (!) had LinkedIn profiles. Since the results are too long to display in full size here, a snapshot image of each CV is shown instead, and you can click a snapshot image to open the full version in a new browser tab or window. Look through the choices and then vote at the bottom of the article. In alphabetical order by country...
If you had 15 minutes to interview a celebrity who could give your career the breakthrough you've been hoping for, here's what you should do.