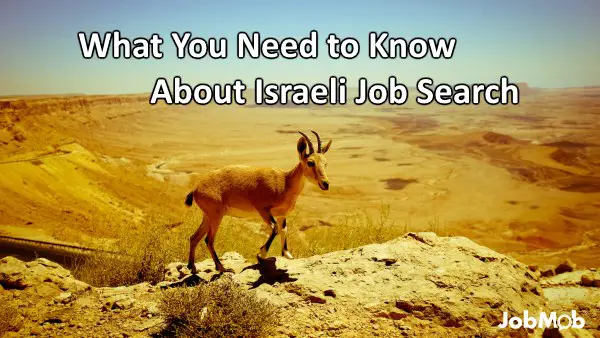 From non-negotiable salary offers to job interviews in cafes and everything in between.
You've read the 11 Rules for Personal Branding Success with Avatars, have a perfect image for your avatar and want to get started visually improving your personal brand online. This handy reference will help you do just that. What you need to know before spreading your avatar Most sites only use square images If your chosen image is rectangular, some sites will crop it automatically and probably not in a flattering way. Bearing in mind that brand reinforcement is about repetition, keep things simple by using the same square image everywhere. Sites only let you submit one image per account However, sites will typically use at least 3 different sizes of your image. If the image you upload is too small, it will appear blurry when blown-up on some pages. If the image is too big, the reduction will sometimes look pixelated. How do you choose? Image submission rule of thumb Submit large images to the sites where profile pages are more likely to be seen often, such as on LinkedIn. Or, avoid this problem altogether by choosing an image *per site* that looks good at all the sizes cited in the guide below.
Even in the Age of the Internet, it can still take a lot of time for changes and trends to become publicly known among a volatile group of people like job seekers. As a result, when the job market evolves in Israel or elsewhere, what once was true can become myth. Here is how some of those old truths look today.