The best infographic designs about job search and career trends.
Click on any of the images to see the full version in a new window.
Growing the Green Job Boom
The Highest Paying Work From Home Jobs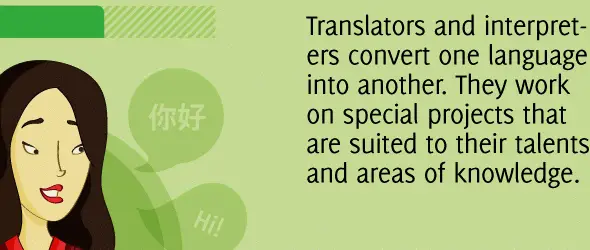 Which Designer Job is the Best?
The Most Dangerous Jobs in America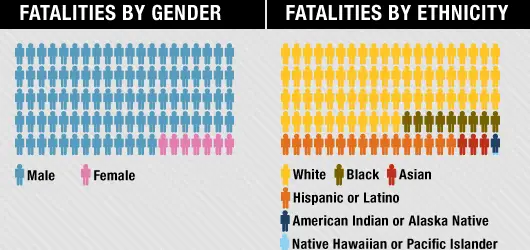 The Good News For Online Degrees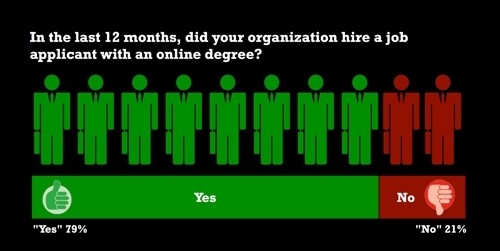 Does Unemployment Spark Entrepreneurship?
U.S. Jobs Growth Forecast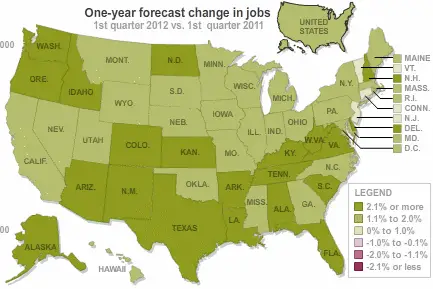 Education vs Employment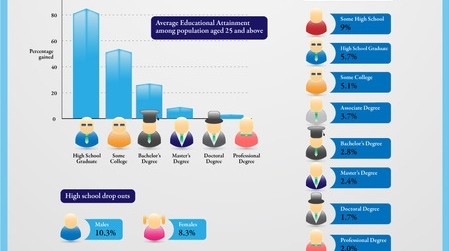 Ingenious Ways to Fund your Master's Degree
The Dollars and Sense of Workshifting
What Factors Go Into Choosing a Career?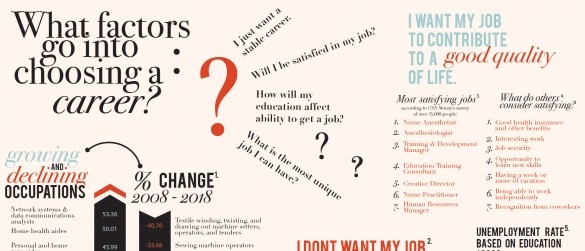 Silicon Valley's Talent War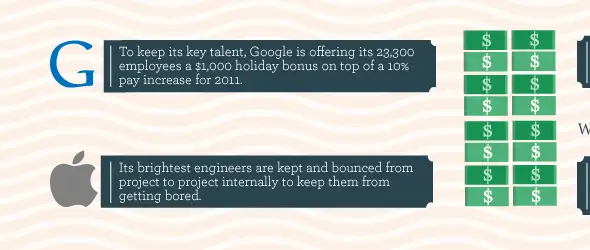 Labor Day by the Numbers
Do College Endowments Affect Graduates' Salaries?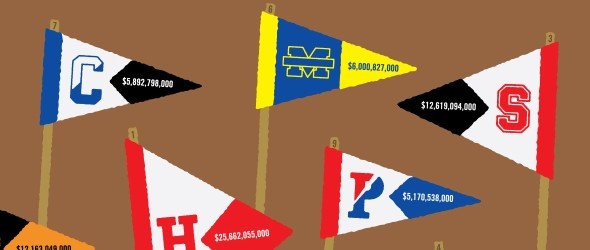 The Best Jobs in America
Which Industries Are the Most Violent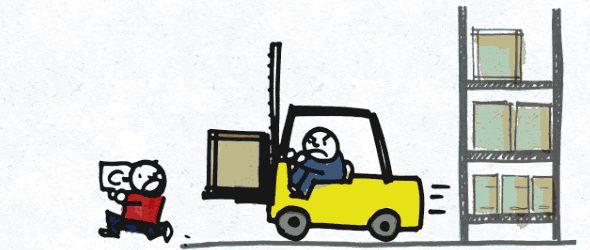 The Job Voyager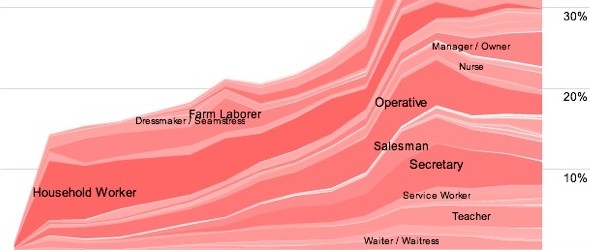 Totaljobs Survey: The Graduate Mindset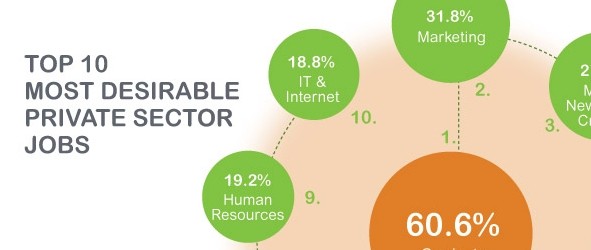 What is the Reed Job Index?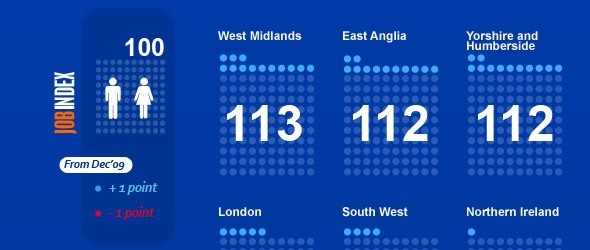 Top Jobs For Critical Thinking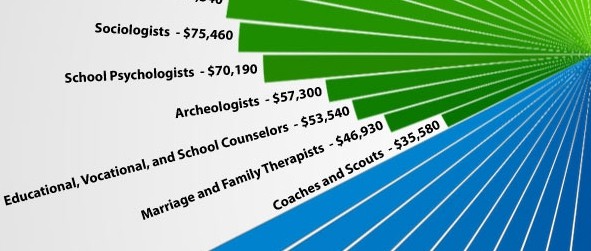 Out of Work America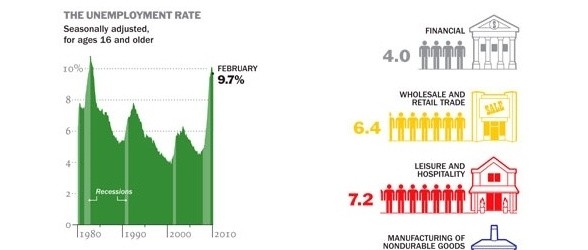 The Most Underrated (and Underpaid) Jobs in America
What are The Most Stressful Jobs in America?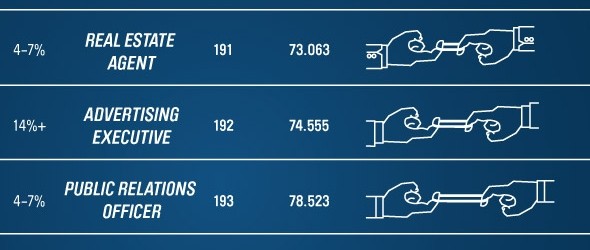 Top 10 Cities to Get your First Job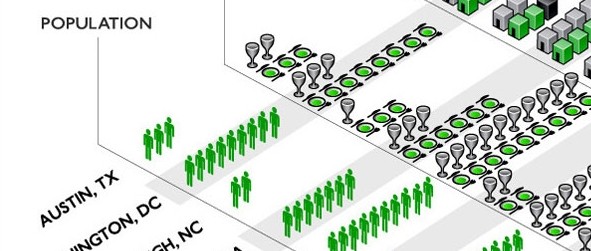 The Great Depression vs The Great Recession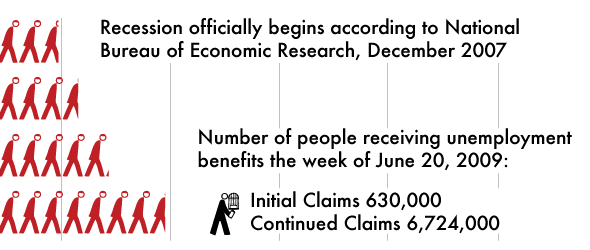 Workers Over 65 Vie With Teens in Labor Market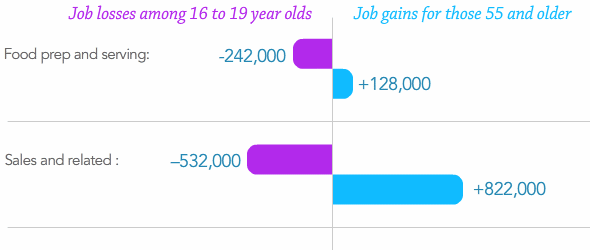 Unemployment, 2004 to Present
The State of Jobs in the United States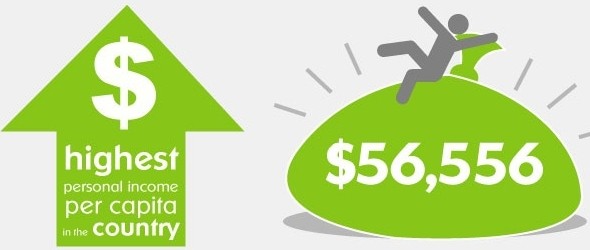 Looking Inside the Executive Suite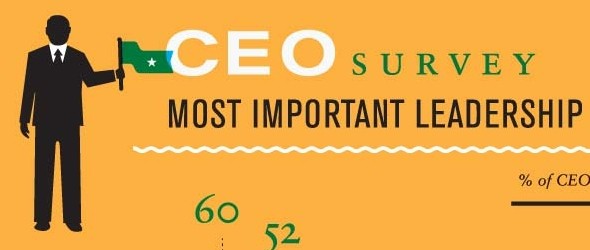 The Language of Hiring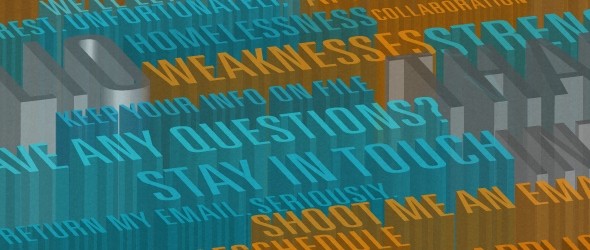 Vauxhall/Opel Job Cuts: Did Germany Strike a Deal?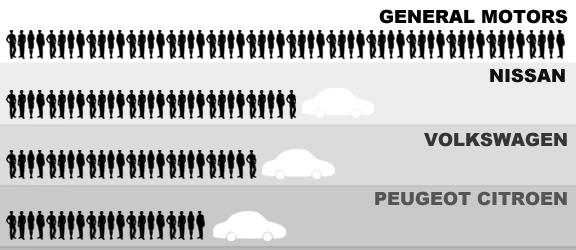 The Hectic Schedule of a Social Media Manager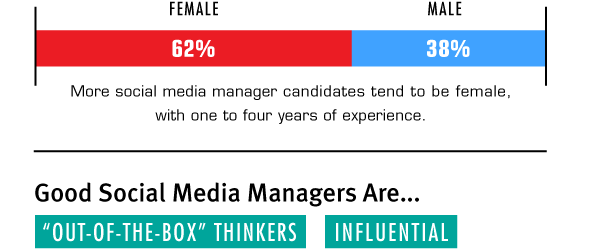 Fortune's 100 Best Companies to Work For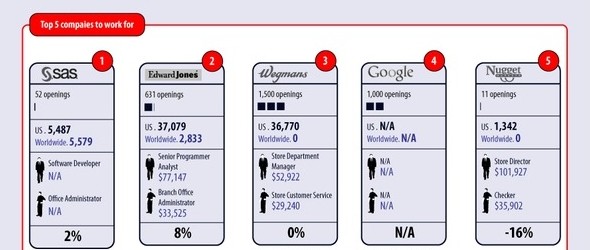 Question of the article
Which infographic is your favorite and/or speaks to you the most?
(You might have noticed that most of these are about America or the UK, so if you know of any job search-related infographics from other countries, please mention them in the comments too, ok?)
Enjoy more great designs with my 50 Most Creative Recruitment Ads in the World.
Subscribe to JobMob via RSS or email and follow me on Twitter for more creative job search ideas.