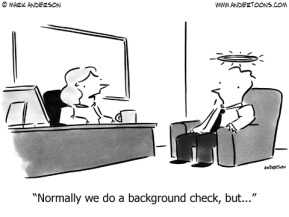 These sample job interview questions have all been asked many times, and will be again.
Some of these questions are what you'd expect.
Some of these questions frankly don't make much sense.
And some of these questions are shocking and possibly offensive.
But if any of these are going to be asked, you need to be ready.
The Most Commonly Asked Interview Questions
Questions 1-80 are about personal background.
Questions 81-177 relate to work experience.
Questions 178-234 cover your education or academic background.
The rest are about your personality, motivations and thoughts on work.
Continue reading >> 444 Most Popular Job Interviewer Questions To Prepare Yourself With